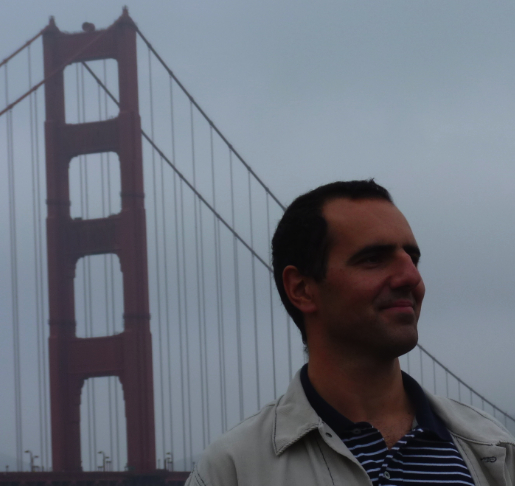 Staff Scientist/Lecturer in Theoretical Astroparticle Physics at Departments of Planetary Sciences and Physics (see also Department of Astronomy/Astrophysics ) at University of Arizona, Tucson, USA.
RESEARCH INTERESTS
HIGH ENERGY ASTROPHYSICS
Physics of Shocks (from non-relativistic to ultra-relativistic): particle acceleration and amplification of magnetic field (Supernova Remnant and GRB)
Magnetic Turbulence: particle transport in interstellar and interplanetary space ISSI TEAM
Solar Energetic Particle: origin of the longitudinal spread
Supernova Remnant: Rayleigh-Taylor instabilities and particle acceleration (3D Hydrodynamic Simulations; movie GIF )
UHECRs: Mechanisms of acceleration of particles at Ultra High Energy
Students interested in these topics (thesis or independent study), please contact me
USEFUL LINKS (COSMIC RAYS)
---
DISCLAIMER: All the opinions expressed here are purely mine, and have nothing to do with whatever institutions, companies, or persons mentioned above.
---
Last modified: November 6, 2013 by Federico Fraschetti.