The Art of Planetary Science 2021: Space Travel
Opening weekend: September 24-26, 2021
Submissions open: May 15-August 15, 2021
Virtual display dates: September 24-October 31, 2021
The theme this year is SPACE TRAVEL and we will be offering special prizes for pieces that depict humans in space, the history of space travel, real and imagined spacecraft, and travel to other worlds and star systems.
Click here TO proceed to ART Submission LauNch page!
Due to the COVID-19 pandemic, the 2020 Art of Planetary Science exhibit was held entirely virtually. While we missed seeing art and each other in person, we had an extraordinary show online, hosting virtual events and more artwork than ever before.
The safety of our community continues to be of primary importance and we are staying apprised of local and national developments. We hope to offer a hybrid 2021 show with both an online and in-person component and will provide further updates as they are available.
Stay tuned for other events happening in conjunction with the 2021 show!
Click here to get inspired!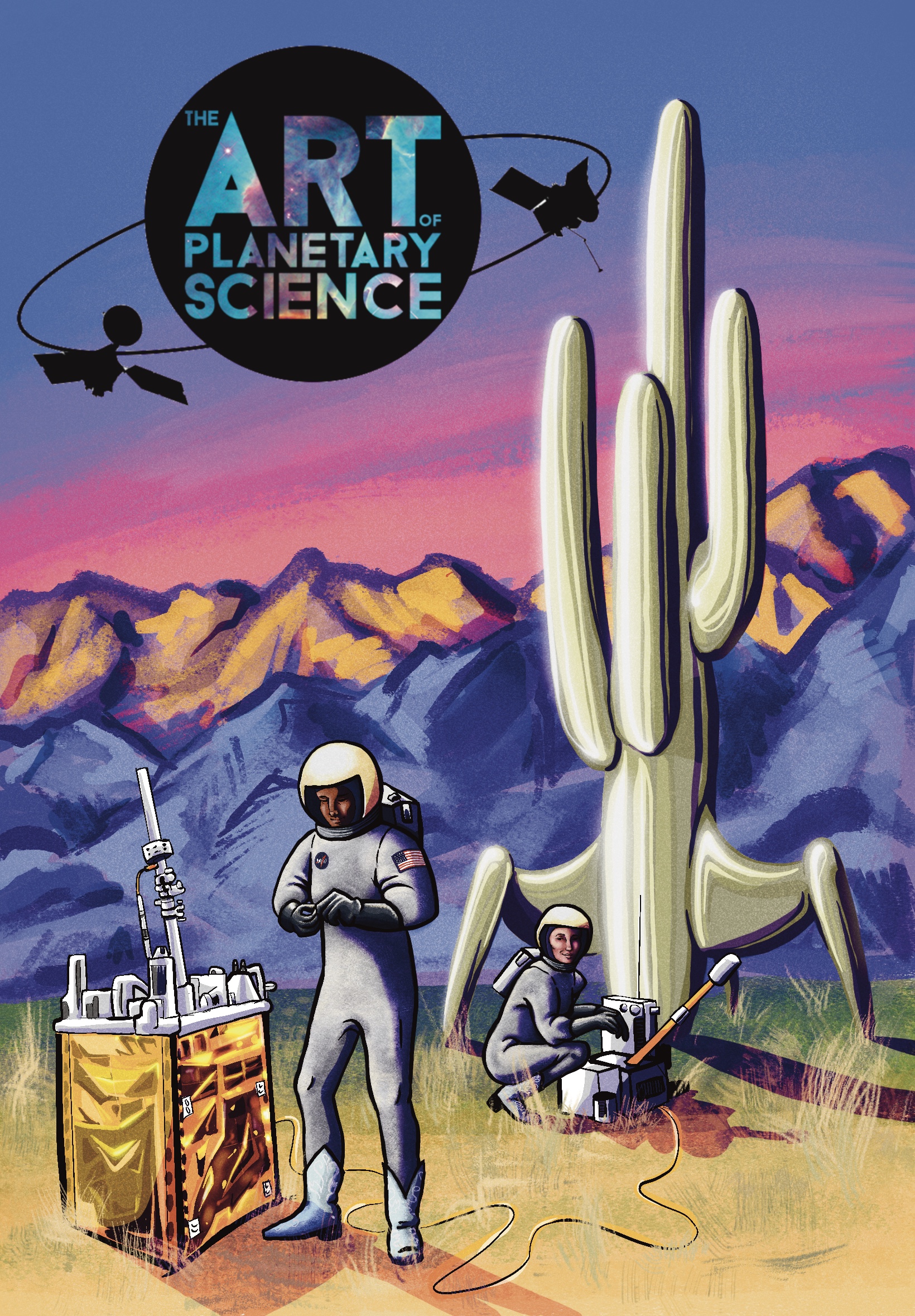 Find us on social media: