51 Pegasi b Fellowship at University of Arizona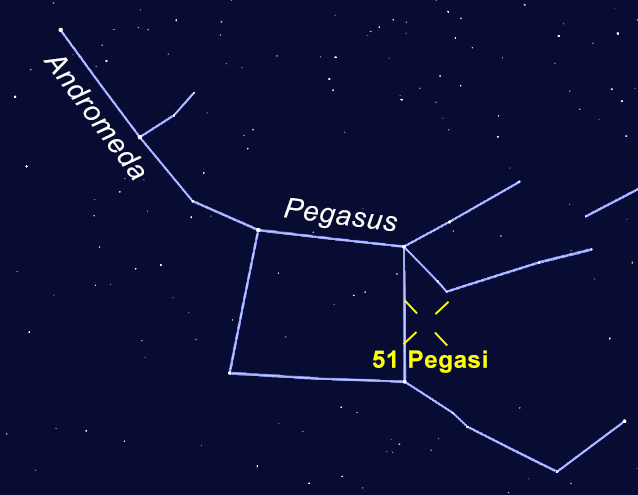 The 51 Pegasi b Fellowship from the Heising-Simons Foundation is now open for applications. The fellowship supports research in planetary astronomy by exceptional postdoctoral scholars. Only selected institutions can host 51 Pegasi b fellowships and UArizona is one. The deadline for applications is October 2, 2020. The applications should be submitted directly to the Heising-Simons Foundation application website.
Research at LPL spans all aspects of planetary astronomy, including the planets and satellites in the solar system as well as exoplanets. We welcome applications that list us as the first-choice host for the fellowship. For more information about this fellowship at LPL, please contact Dr. Tommi Koskinen.