Diamondbacks Space Night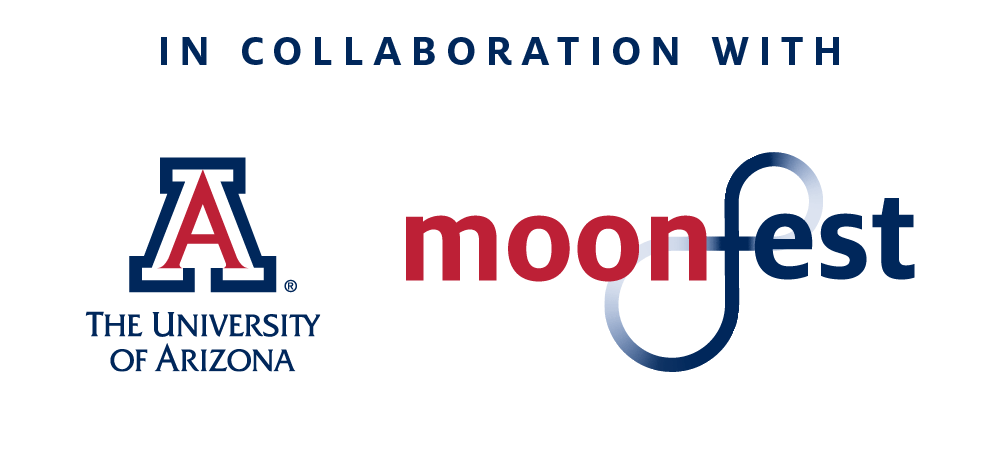 Sponsored by Raytheon. During the Diamondbacks baseball game in Phoenix, the UA will collaborate with Raytheon, ASU, NAU and Embry Riddle to display space related activities to celebrate Apollo 11's 50th Anniversary. UA's Lunar and Planetary Lab and OSIRIS-REx mission will offer hands-on activities about LPL's role in lunar exploration and planetary science, including the OSIRIS-REx mission and new science from the asteroid Bennu.
Further details at Arizona Diamondbacks.
Visit the LPL Summer Science Saturday page for more information about the celebration of the 50th Anniversary of Apollo 11.
For a complete list of local Apollo 11 anniversary events go to the Flandrau Science Center & Planetarium moonfest page.