Hello Moon Night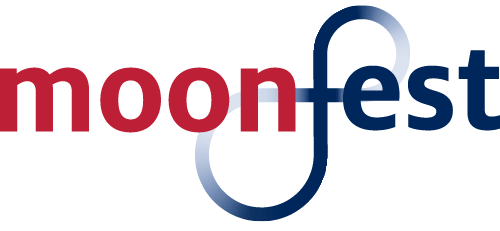 To kick off Moon Week at Flandrau Science Center & Planetarium, at 6:30pm UA English Professor and science writer Chris Cokinos will give a fascinating presentation about how our understanding of the moon has changed through history and culture, and how science forever changed our view of the moon. Following the presentation, Tucson Amateur Astronomy Association (TAAA) will have telescopes on the UA Mall in front of Flandrau so visitors can see the moon "up close".
6:30-7:30pm: "Divine and Mysterious: The Moon Before the Apollo Missions"
7:30-10pm: Telescopes on the UA Mall 
Flandrau special pricing $5 exhibits and $5 shows. Audience: General public. The Cokinos presentation is free.
Visit the LPL Summer Science Saturday page for more information about the celebration of the 50th Anniversary of Apollo 11.
For a complete list of local Apollo 11 anniversary events go to the Flandrau Science Center & Planetarium moonfest page.