Moon Landing Week at Flandrau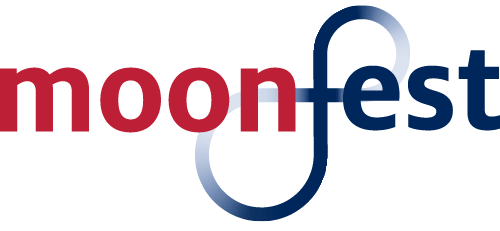 A Moon Landing Week to celebrate the 50thAnniversary of Apollo 11 landing on the Moon, Flandrau's week will start with the "Hello Moon Night" event on Saturday, July 13 and continue with special exhibits, planetarium shows (including CAPCOM GO! and Desert Moon screenings), and presentations leading up to Saturday, July 20, when the Apollo landing is celebrated at Flandrau's One Giant Leap! event.
Audience: General public and Families with kids. Special pricing all week! $5 exhibits, $5 shows.
Visit the LPL Summer Science Saturday page for more information about the celebration of the 50th Anniversary of Apollo 11.
For a complete list of local Apollo 11 anniversary events go to the Flandrau Science Center & Planetarium moonfest page.
When
July 13, 2019

to

July 20, 2019