Pima Air and Space Museum - Night Wings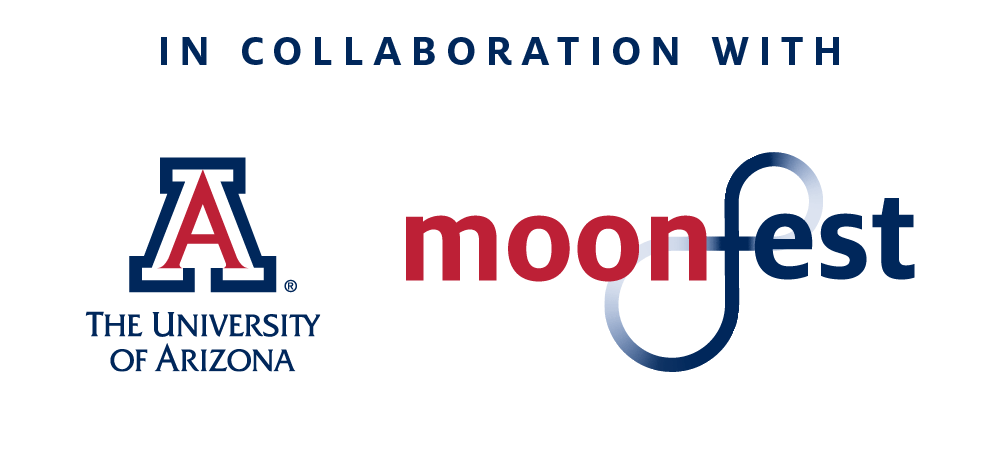 The monthly Night Wings program at Pima Air & Space Museum will present Apollo Remembered, a 70-minute audio-visual presentation about the Apollo missions given by Terry White, CEO of White Eagle Aerospace.
***This Apollo Remembered presentation is part of Pima Air & Space Museum's larger Night Wings program, which occurs the fourth Saturdays of June, July and August. While the presentation itself is free, attendees must pay discounted museum admission upon arrival. Children 12 and under are free, while all other ages pay $10 per person.***
For more information visit the Pima Air & Space Museum site.
Visit the LPL Summer Science Saturday page for more information about the celebration of the 50th Anniversary of Apollo 11.
For a complete list of local Apollo 11 anniversary events go to the Flandrau Science Center & Planetarium moonfest page.