The Shirley D. Curson Education Plus Fund in Planetary Sciences and LPL
The Shirley D. Curson Education Plus Fund in Planetary Sciences and LPL (formerly the Shandel Education Plus Fund) was established by Shirley Curson, a generous donor and friend of LPL, for the purpose of supporting travel expenses outside the state of Arizona during summer break. The award is open to students in the Department of Planetary Sciences and Lunar and Planetary Laboratory who propose to fund study, museum visits, special exhibits, seminars, instruction, competitions, research and other endeavors that are beyond those provided by the normal campus environment and are not part of the student's regular curriculum during the recipient's school year.
2019 Recipient: Rachel Fernandes
---
2019 Curson Travel Award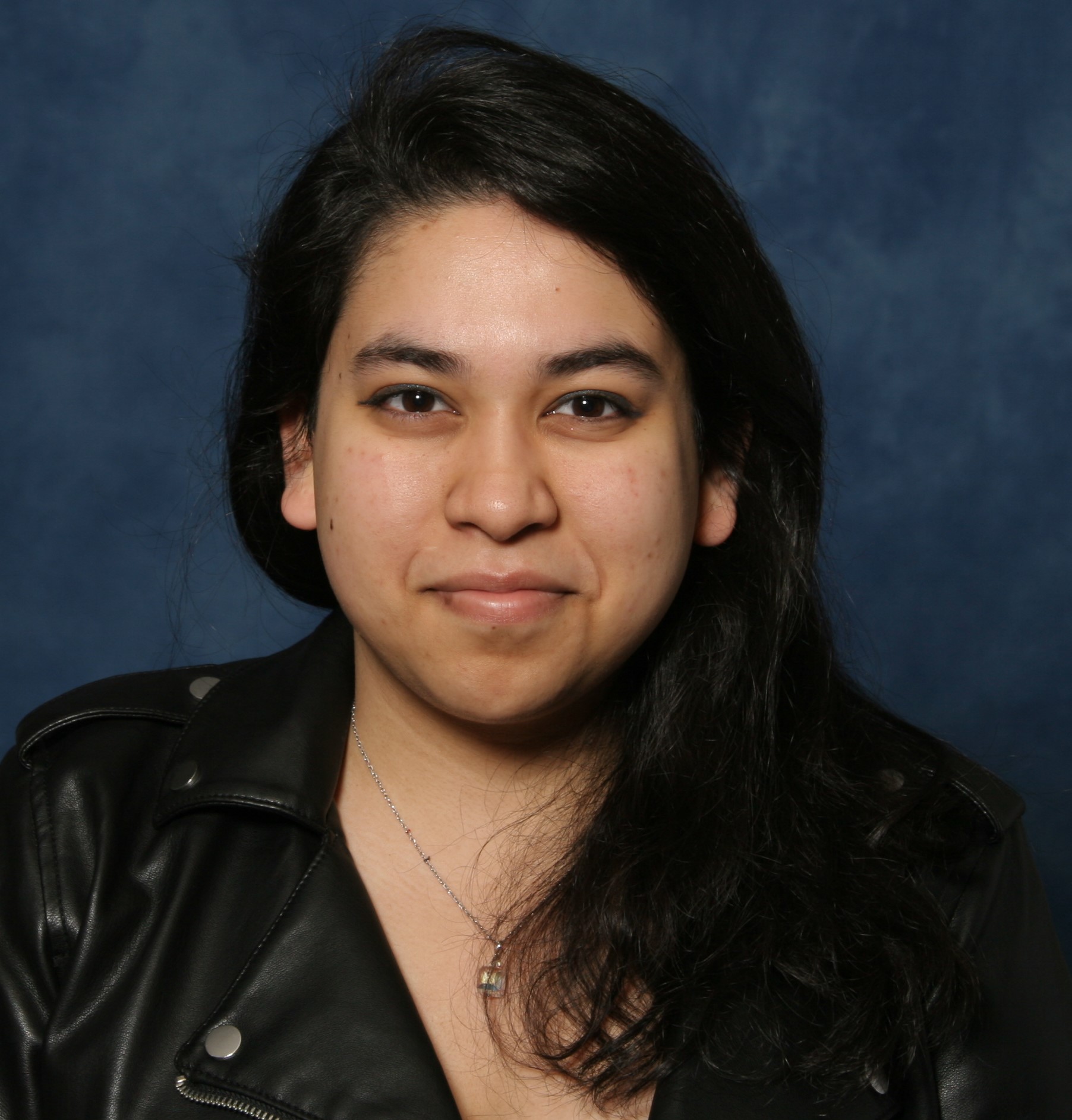 Second-year student Rachel Fernandes won funding support for travel to the 3rd Advanced School on Exoplanetary Science (ASES3), which will be held in Vietri sul Mare (Salerno), Italy, from May 27-31.
Rachel's research interests are planet formation with a background in dynamics of young disks. Her current research focus is on exoplanet characterization and habitability with the NASA NExSS Earths in Other Solar Systems (EOS) team at the University of Arizona. Her advisor is Associate Professor Ilaria Pascucci. Rachel anticipates that attending ASES3 will help her formulate long-range research plans for her graduate work and help her to build professional relationships with international researchers.