2013 fall
Department News
OSIRIS-REx confirmation, Drake portrait unveiling, and retirement celebrations
In May, the OSIRIS-REx mission received its confirmation, a major marker in the journey from proposal to actual mission. The confirmation gives the mission the authority to begin building hardware.
The confirmation provided the impetus for the retirements of two key figures in the mission, LPL's Peter Smith, and Lockheed-Martin's Joe Vellinga, the Flight Systems Manager.
In addition, at a May 22 celebration that included these milestones, a portrait of Michael J. Drake was unveiled. Mike was the original Principal Investigator of the mission and its predeces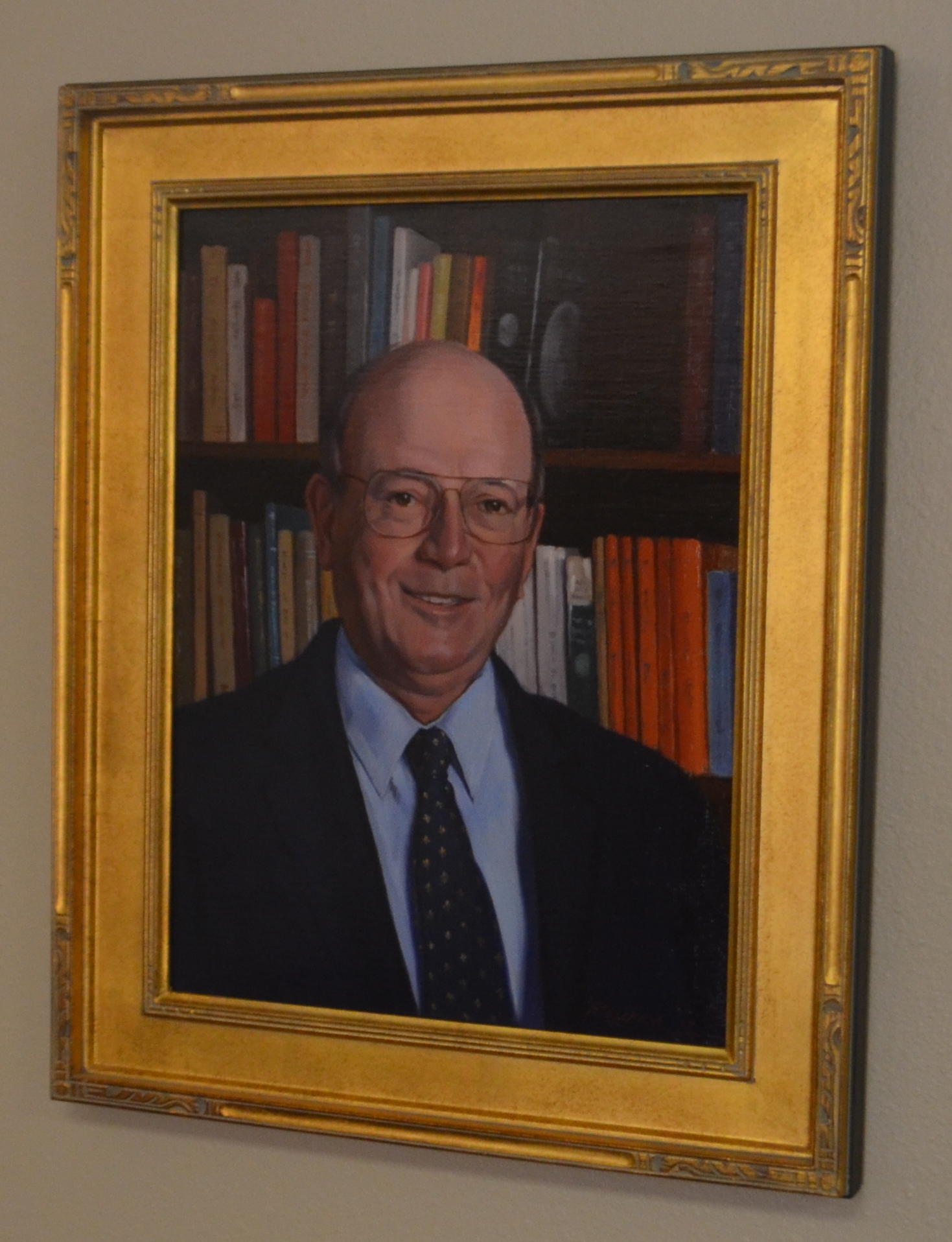 sor proposals. In addition, he was the Head of the Department of Planetary Sciences and Director of LPL for more than 15 years. The UA building which houses most of the Tucson work on OSIRIS-REx was renamed the Michael J. Drake Building after Mike's death in 2011.