LPL External Board of Advisors
The mission of the advisory board of the Lunar and Planetary Laboratory is to support the Lunar and Planetary Laboratory (LPL) with its objectives of providing the highest quality education in the lunar and planetary sciences, assisting LPL in securing prominent roles in spacecraft missions and advanced scientific exploration of the solar system, and providing such further support as the Director of the LPL may request to maintain LPL's preeminence as the leading planetary research institution in the United States.
Dan Cavanagh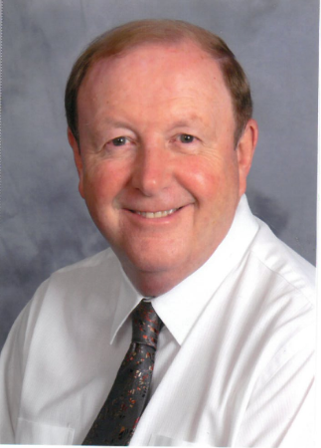 A University of Arizona graduate, Dan is a long time Tucsonan with experience in media (both broadcast and print), government affairs and association management. In addition to volunteering with LPL, he has volunteered on a number of boards, including American Chamber of Commerce Executives (national board), Arizona Public Media (Emeritus), Ronald McDonald House, Fox Theatre, etc. He currently consults for several prominent local firms, including Lloyd Construction, the largest general contractor construction firm headquartered in Southern Arizona.
​David Acklam
Retired Professional Engineer (PE inactive)
BSEE and MS, University of Arizona
Career Air Force Officer
Former systems integration and test engineer with Texas Instruments Defense Group and Raytheon Missile Systems
Community STEM outreach volunteer since 2003 retirement
Lunar and Planetary Society Kuiper Circle Advisory Board member
Kuiper Circle Community Outreach Committee Chair
Former Tucson Amateur Astronomy Association member
Former Project ASTRO astronomer partner
Former Flandrau Science Center volunteer telescope operator
Planetary Science Institute friend and docent
Planetary Science Society member
Tucson Mac Users Group member
Staff reviewer with MyMac.com
Grandfather and loving it!
Mark Kelly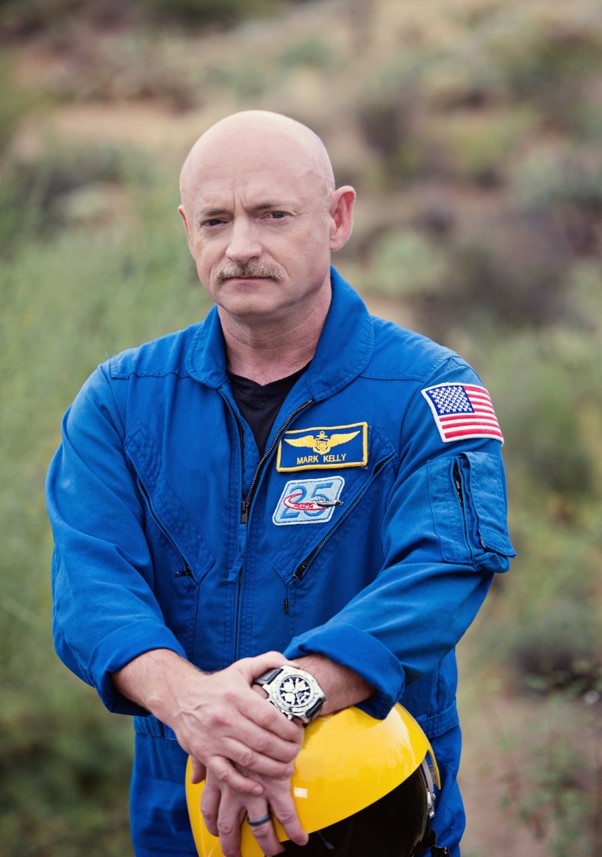 Mark Kelly is an American astronaut, Retired US Navy Captain, #1 New York Times best-selling author, and an experienced naval aviator and test pilot who flew combat missions during the Gulf War. The winner of many awards, including the Legion of Merit, two Defense Superior Service Medals, two Distinguished Flying Crosses and the NASA Exceptional Service Medal, Kelly was selected as an astronaut in 1996. He flew his first of four missions in 2001 aboard Space Shuttle Endeavour, the same space shuttle that he commanded on its final flight in May 2011. He has also commanded Space Shuttle Discovery and is one of only two individuals who have visited the International Space Station on four different occasions. Already a celebrated American, Kelly became the center of international attention after the January 2011 assassination attempt on his wife, former US Congresswoman Gabrielle Giffords. Their story captivated the nation and was chronicled in an exclusive Diane Sawyer interview as well as on the covers of People and USA Today. Kelly was featured on the cover of Esquire and named one of the magazine's 2011 "Americans of the Year." In 2013 Kelly and Giffords were selected as Glamour magazine's very first Couple of the Year.
Kelly is also an entrepreneur and is one of the founders of World View Enterprises, a company which is pioneering a new frontier at the edge of space. With 6,000 flight hours in more than 50 different aircraft, 375 aircraft carrier landings, 39 combat missions and more than 50 days in space, he is one of our country's most experienced pilots. He is a sought after public speaker who exemplifies leadership, the importance of teamwork, and courage under pressure.
Xenia T. King, Ph.D.
Dr. King is Research Assistant Professor in the Department of Family & Community Medicine, College of Medicine, University of Arizona. She is currently working with TechLaunch Arizona to bring a "social good" product for smoking cessation to market. She has a background in Economics, Physics, and a doctorate in Psychology from The Catholic University of America in Washington, D.C. Her work history includes: Research Scientist and Business Development Consultant at RAND, Santa Monica and New York City; Evaluation Specialist and Developer of Evaluation Programs for Physicians-in-training at the Association of American Medical Colleges, Washington, D.C., Stanford University Medical Center, and The American Board of Internal Medicine; Researcher with The Native American Research & Training Institute, University of Arizona on coping abilities of Native American youth; and biostatistician at NASA.
Norman N. Komar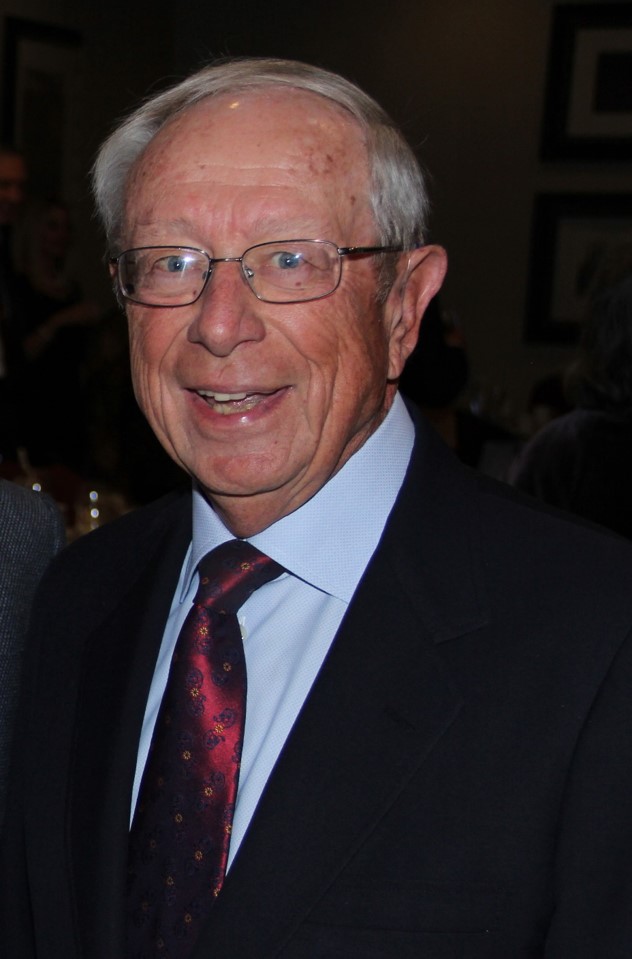 Undergraduate:
University of Michigan 1954 - 1957
Ford Motor Company Fund Scholarship Chemistry Major - Early Acceptance to Medical School
Graduate:
Wayne State University Medical School 1957 - 1961
Doctor of Medicine
Internship:
Dearborn Michigan 1961 - 1962
Oakwood Hospital Rotating Internship
Military Service:
Davis-Monthan AFB, Arizona 1962 - 1964
Captain, USAF General Medical Officer
Residency:
University of Michigan 1964 - 1967
Diagnostic Radiology Diplomat: American Board of Radiology 1968
Fellowship:
University of Michigan 1967 - 1968
Special Procedures Fellow in Angiography & Neuroradiology
Private Practice:
1968 - 2006 Tucson, AZ
Neuroradiology Radiology, Ltd.
Laura McGill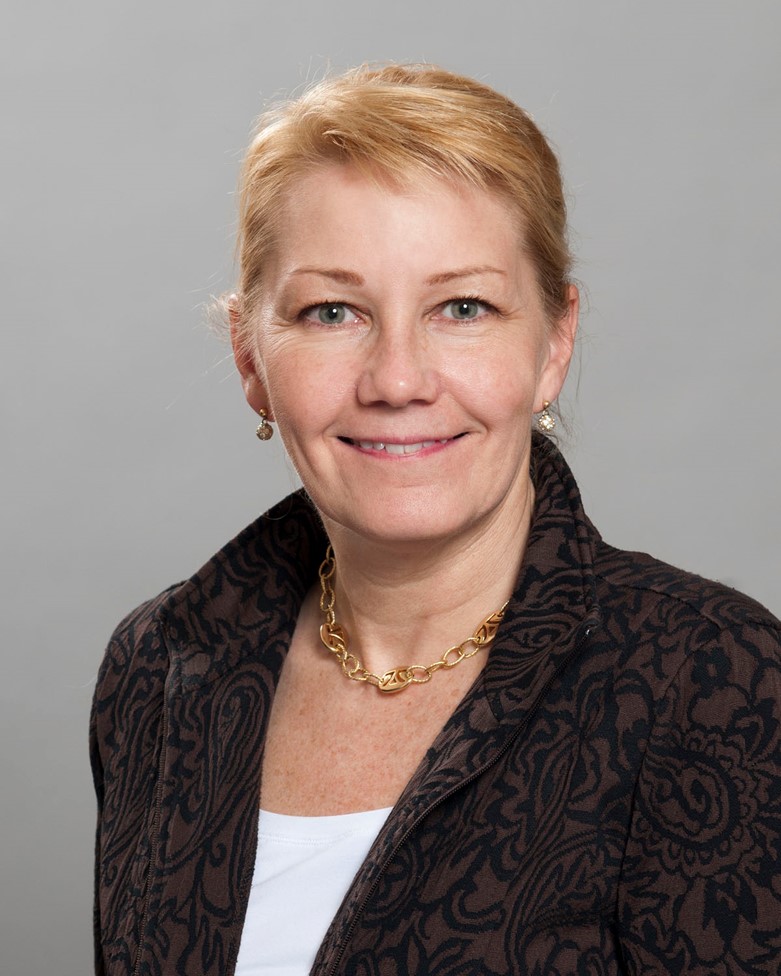 Laura McGill is the Vice President of Engineering at Raytheon Missile Systems, a leading technology and innovation company that provides operational solutions, service and mission support for global customers. She is responsible for 6,000+ engineering employees developing and supporting leading-edge systems that generate $7B in annual sales. From 2007 through 2011, she was the Product Line Chief Engineer for Air Warfare Systems, for which she was responsible for all engineering activities and technical performance of a $2B portfolio of Air-to-Air Missiles, Precision-Strike Air-to-Ground Weapons, and Tomahawk Cruise Missiles. Her earlier assignments included a progression of Chief Engineer and Program Director positions, including AMRAAM (Advanced Medium Range Air-to-Air Missile) Deputy Director and Chief Engineer of Tomahawk Cruise Missiles. Laura is also a Vice President on the AIAA (American Institute of Aeronautics of Astronautics) Board of Directors and serves on several university and government advisory boards. She is a Lifetime Fellow of the AIAA.
Jani Radebaugh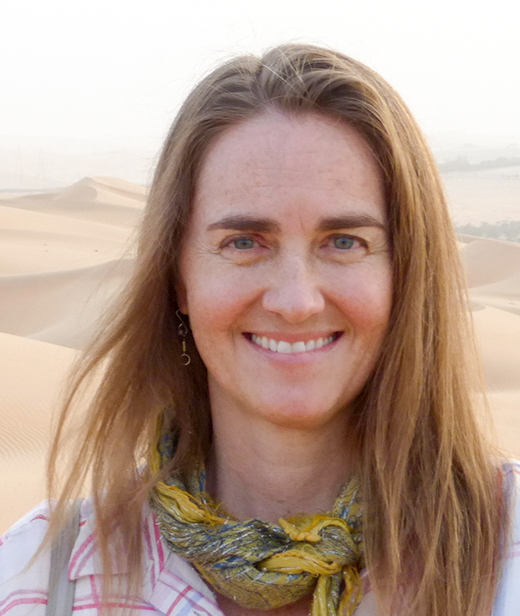 Jani Radebaugh is a planetary scientist who specializes in the origins and geologic histories of planetary landscapes from spacecraft images and Earth analogue field studies. She is an alma mater of LPL, having graduated in 2005 with Alfred McEwen, followed with postdoctoral work with Jonathan Lunine. Her current investigations include giant sand dunes, mountains, volcanoes, rivers and lakes on Saturn's moon Titan from the Cassini spacecraft and actively erupting volcanoes and mountains on Jupiter's moon Io. She has done field work in the Sahara, Namibia, Arabia, Iran, the Ethiopian Afar Rift, Australia, the Argentine Altiplano, Hawaii and the desert southwestern US.
She is a regular participant in the U.S. Antarctic Search for Meteorites Program, which returns samples from around the solar system including the Moon and Mars. Jani is a science contributor for the Discovery Channel's How the Universe Works, has given a TEDx talk on exploration, and is a speaker at the Spacefest Apollo astronaut convention.
Tim Reckart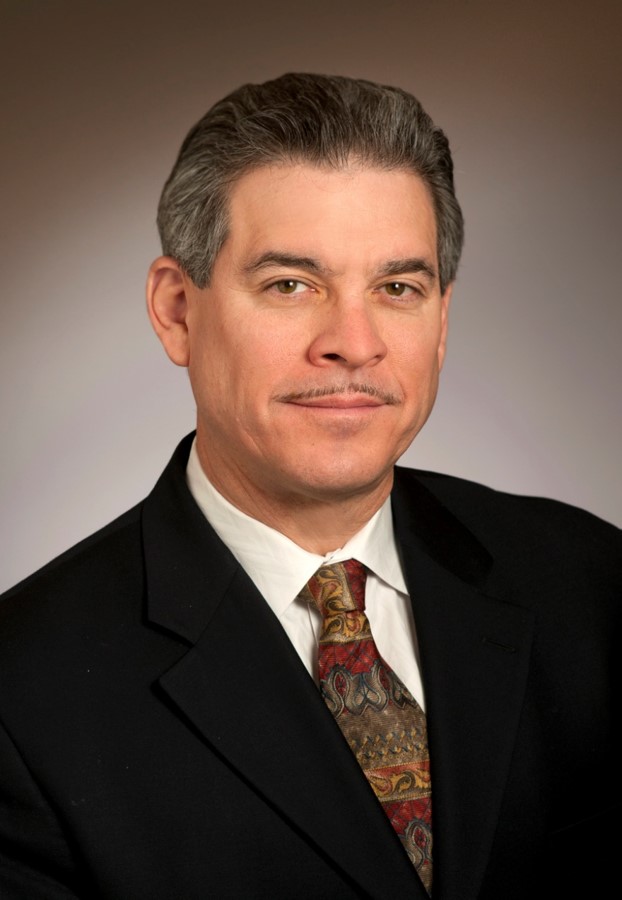 Attorney Tim Reckart is a member of the Washington, DC Bar and the Arizona Bar, is registered to practice as a patent attorney before the U.S. Patent & Trademark Office, and is a Certified Licensing Professional by the Licensing Executive Society. He holds a law degree and an MBA from Stanford University, a master's degree in nuclear engineering from the University of California at Berkeley and a bachelor's degree in nuclear engineering from the Massachusetts Institute of Technology. Tim's commercial and corporate practice focuses on the formation and financing of emerging-growth companies and intellectual property transactions. He has drafted and negotiated hundreds of licenses, and regularly represents clients in a variety of legal matters, among them entity formation, capital structure, venture capital and private equity financing, mergers and acquisitions, product distribution agreements, equity incentive plans, pharmaceutical supply and quality agreements, clinical trial agreements, joint ventures and strategic alliances.
---