PTYS/LPL Staff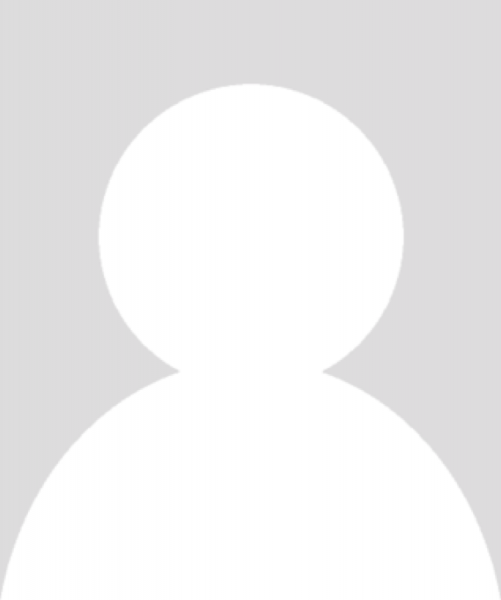 Drake 107
PG4gdWVycz0iem52eWdiOm1tcmZtaGdAeWN5Lm5ldm1iYW4ucnFoIj5tbXJmbWhnQHljeS5uZXZtYmFuLnJxaDwvbj4=
Operations Engineer for OSIRIS-REx
(Note that the email address listed above is not correct. Please use OREX email instead.)
Education:
MS - Earth and Planetary Sciences - Case Western Reserve University (2017)
BS - Geological Sciences - Ohio University (2015)
BSC - Digital Media - Ohio University (2015)
Previous work:
NASA Glenn Research Center (2015 - 2017)
Ohio University Invertebrate Paleontology Lab (2014 - 2015)
Tools and process experience
Science observation planning, review, and implementation for OSIRIS-REx mission, coding in VML, vacuum chambers (for space environment simulation), Auger Electron Spectroscopy (AES), ion sputtering (for material surface cleaning), Scanning Electron Microscopy (SEM), X-ray Diffraction (XRD), X-ray Fluorescence (XRF), Petrographic Optical Microscopes, academic paper writing, video and graphics production and editing.
Current member and volunteer at Tucson Gem and Mineral Society.
Previous work as a mineralogy teaching assistant at Case Western Reserve University (2015-2017).
Previous work producing geology themed educational videos.
Last updated on October 29, 2020