Bratfest is an Oktoberfest-style party hosted and organized by the graduate students of LPL. It features copious amounts of bratwurst (pork, chicken and veggie), grilled corn, cheesecakes, and beer. Various faculty and staff members usually attend, and students from other departments at Arizona also join in on the festivities.
Typically Bratfest requires some planning and organization beforehand, and this webpage serves to provide both current and archived information on the party. We hope to see you there!
UPCOMING BRATFEST:
Bratfest 2020: Fest in Place
Saturday, September 26, 2020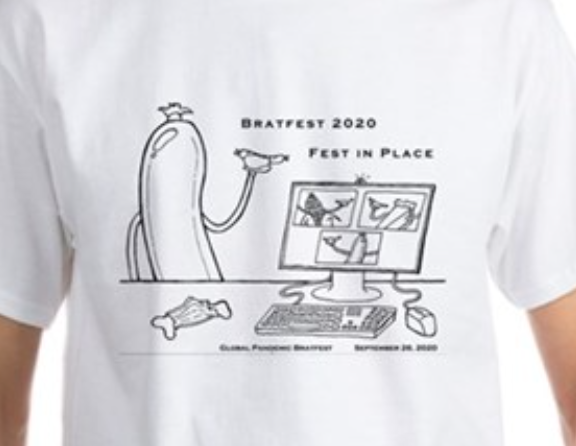 Time

:
 1pm - 9pm Arizona time (4-midnight EDT)
Location

:
Online and around the planet via gather.town. Stay tuned for official link! Other useful links for "
Fest in Place 2020
":
bratfest.net
Google Doc
Love Bratfest so much you'd like to randomly donate money to us? You can! Click Donate below!