This year's Bratfest is on October 26th, 2019!
Bratfest starts at 6 pm at 501 East Roger Rd, Tucson AZ.
T-Shirt Design:
Front: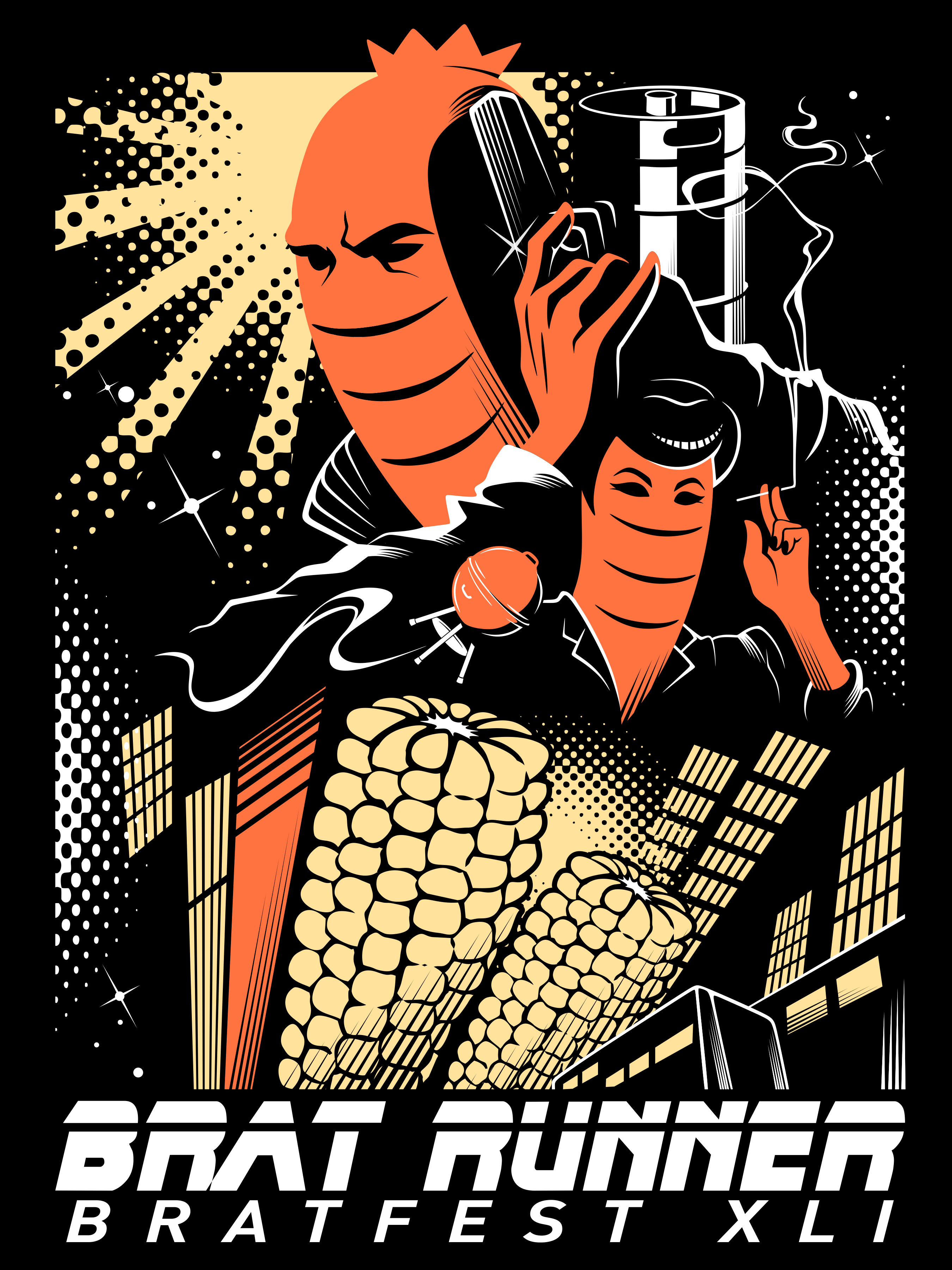 Back: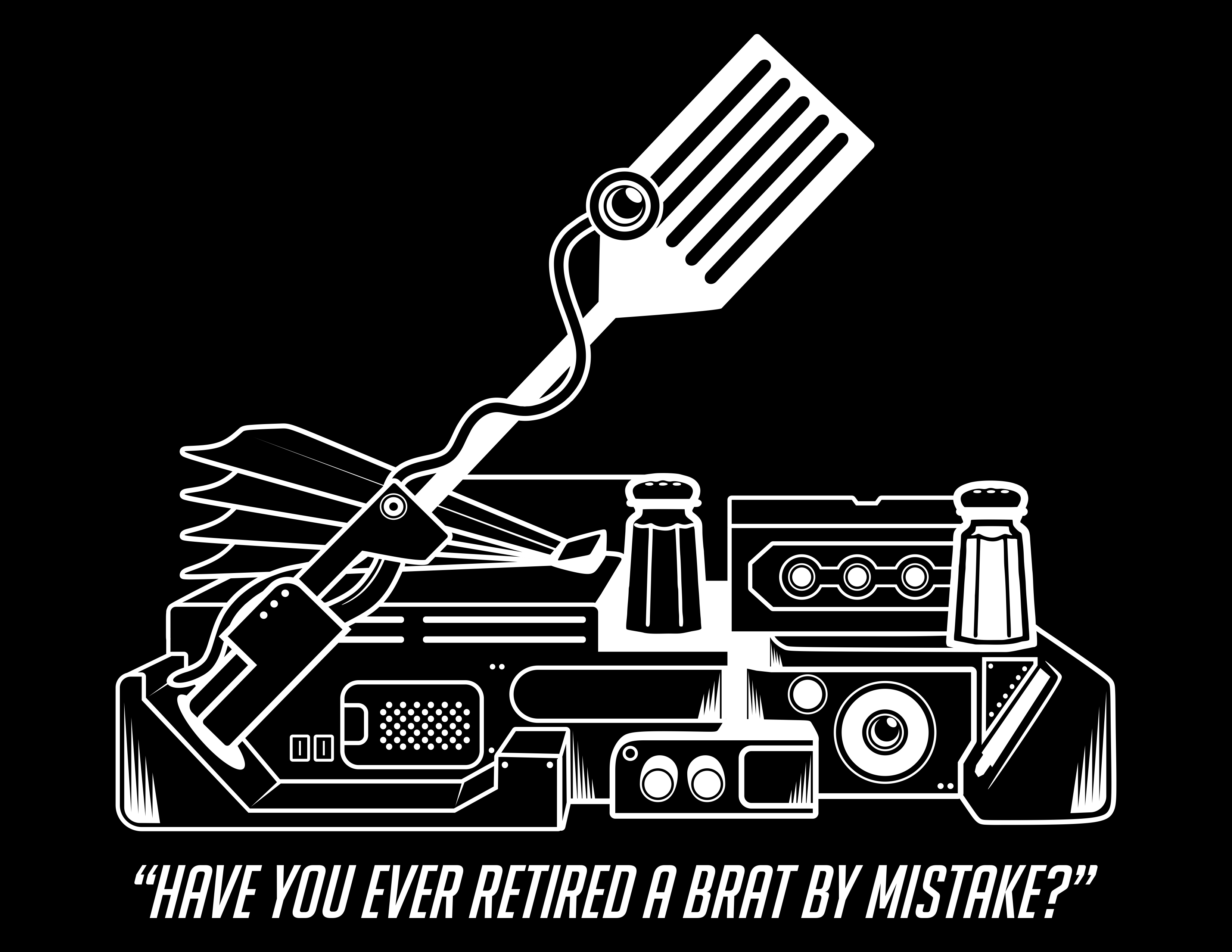 T-shirt sizing: Men's is a standard t-shirt. Women's runs in junior sizes. For women's t-shirt sizing information, see the Gildan Measurements Guide. T-shirts will be available for sale at the registration desk at the event.
Bratfest Pre-Registration has now been closed!
If you still wish to attend the event, you can register at the Bratfest on-site registration desk from 6 pm pnwards on the 26th of October 2019. Please note that on-site registration is $15 per person in either cash or check (made out to Rachel Fernandes).