This year's Bratfest is on October 26th, 2019!
Bratfest starts at 6 pm at 501 East Roger Rd, Tucson AZ.
Fill out the form below to order your Bratfest t-shirts, sponsorships, and entry donations!  After you submit the form, you will receive a confirmation email with your order total and information about ways to pay.
T-Shirt Design:
Front: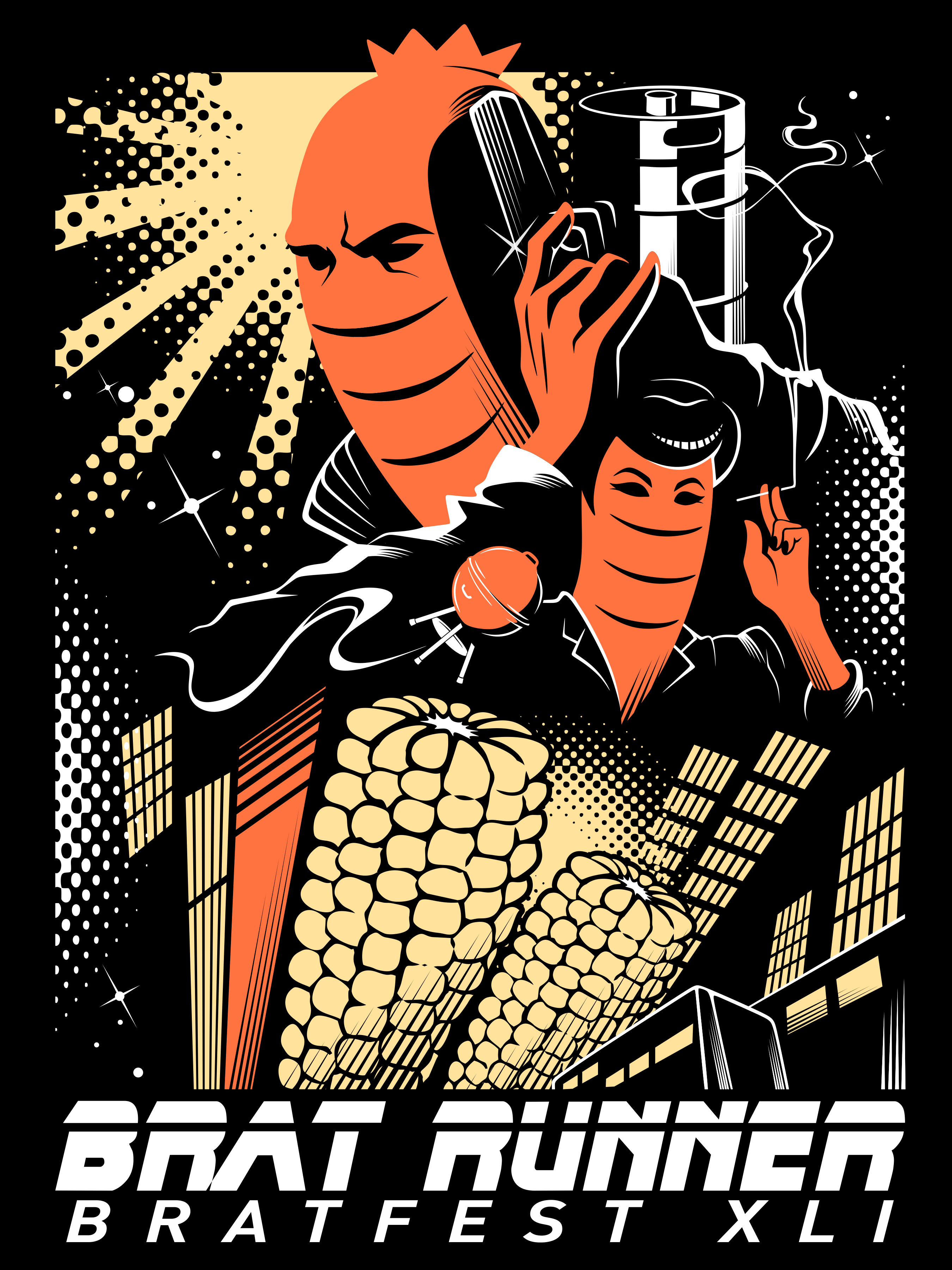 Back: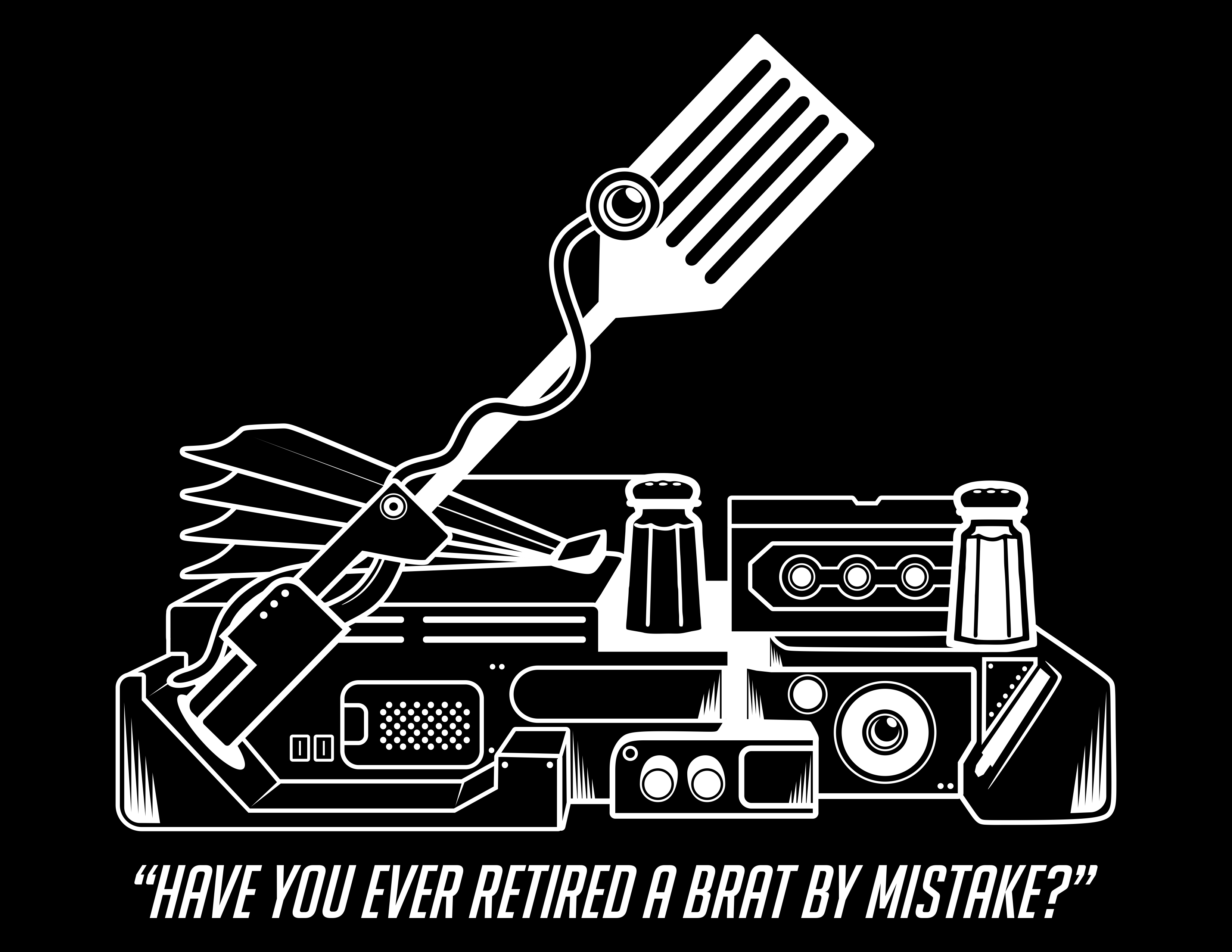 T-shirt sizing: Men's is a standard t-shirt. Women's runs in junior sizes. For women's t-shirt sizing information, see the Gildan Measurements Guide. 
Please order your t-shirts ASAP or we may not be able to guarantee the size/style.
T-shirt orders are due by 12 October 2019!
We are happy to ship t-shirts to you if you're ordering from out of town. Just include your address in the form, and we'll add a $5 shipping charge to the order. If you order a t-shirt and a sponsorship, we'll waive the shipping charge!
If you need to make changes after placing an order, email PG4gdWVycz0iem52eWdiOm9lbmdzcmZnQHljeS5uZXZtYmFuLnJxaCI+b2VuZ3NyZmdAeWN5Lm5ldm1iYW4ucnFoPC9uPg==.