LPL Library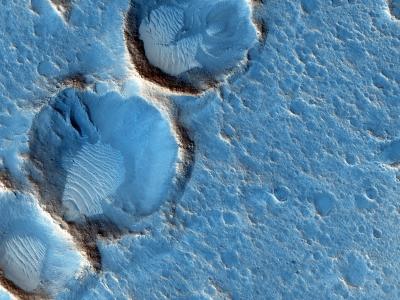 The LPL Library was established by Gerard P. Kuiper in 1962 as a reading room and ready reference collection serving the LPL faculty, staff, and graduate students. The library's interdisciplinary collection supports research and teaching in planetary science, primarily at the graduate level.
The library also has a large collection of topographic maps, chiefly of Arizona and the Southwest. 
For information and access, contact 520-621-2870, PG4gdWVycz0iem52eWdiOmZ1bmViYXJ1aGFnQHJ6bnZ5Lm5ldm1iYW4ucnFoIj5mdW5lYmFydWhhZ0Byem52eS5uZXZtYmFuLnJxaDwvbj4=.
---
LPL Library Services 
Publications 
University of Arizona Libraries
Archival Resources
Information Resources
External Library Catalogs, Planetary
External Library Catalogs, General