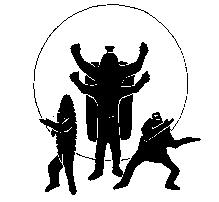 Bratfest XVII digital announcement!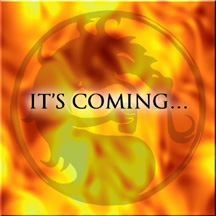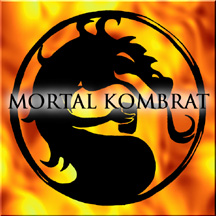 KOMBRAT BEGINS:
21 October, 1995
Hawthorne House
Tucson, Arizona
Bratfest XVII snapshot gallery!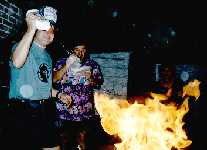 Bill does a little nuclear experimentation with lighter fluid and the brat barbecue.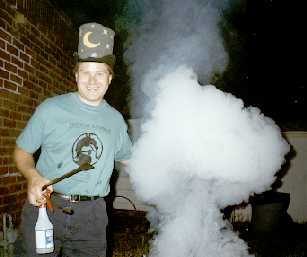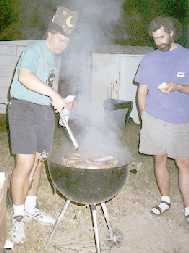 Cooking up 150 pounds of bratwurst makes even the serious eaters happy.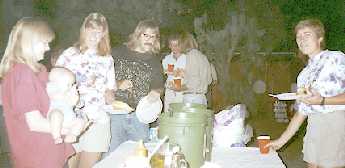 Dancers get down to the funky sounds of DJ Jazzy Andy, LL Cool Jen, and Eazy-B.