About LPL
Director's Welcome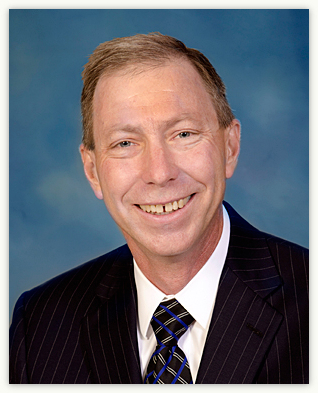 Welcome to the University of Arizona's Department of Planetary Sciences (PTYS) and Lunar and Planetary Laboratory (LPL). Let me tell you a little about this institution. 
LPL was founded in 1960 by planetary astronomer Gerard P. Kuiper, after whom the Kuiper Belt of icy objects in the outer Solar System and the Kuiper Prize (the top honor of the world's largest organization of planetary scientists) are named. Most of the original work was based on observations using telescopes, but as the exploration of the planets expanded in scope, so did LPL. In 1973, PTYS was formed, to educate succeeding generations of planetary scientists. 
Our dedicated faculty, research staff, and students come from a variety of backgrounds, including physics, astronomy, geosciences, chemistry, and engineering, but have a common interest in planets.