About LPL
Welcome from Tim Swindle, Department Head and Director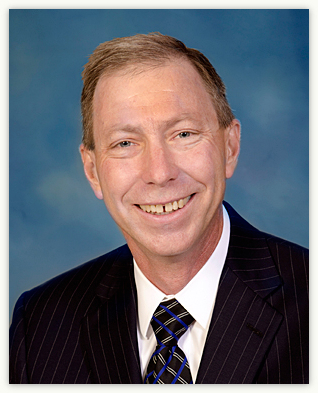 Welcome to the University of Arizona's Department of Planetary Sciences (PTYS) and Lunar and Planetary Laboratory (LPL). Let me tell you a little about this institution.
LPL was founded in 1960 by planetary astronomer Gerard P. Kuiper, after whom the Kuiper Belt of icy objects in the outer Solar System and the Kuiper Prize (the top honor of the world's largest organization of planetary scientists) are named. Most of the original work was based on observations using telescopes, but as the exploration of the planets expanded in scope, so did LPL. In 1973, PTYS was formed, to educate succeeding generations of planetary scientists. 
Our dedicated faculty, research staff, and students come from a variety of backgrounds, including physics, astronomy, geosciences, chemistry, and engineering, but have a common interest in planets.
discover planetary sciences
The Department of Planetary Sciences offers multidisciplinary programs leading to the Doctor of Philosophy degree with a major in planetary sciences.
The Department of Planetary Sciences offers an undergraduate minor in Planetary Sciences.
Astrobiology is an interdisciplinary field that combines astronomy, geology, biology and chemistry.
Outreach at LPL
Faculty, staff, and students at LPL take every opportunity to share research and development with the community and to participate in community events whenever possible.
LPL hosts the University of Arizona Chapter of Students for the Exploration and Development of Space.

The Art of Planetary Science is an annual art exhibition run by UA's Lunar and Planetary Laboratory that celebrates the beauty and elegance of science.
Each fall semester, the LPL Evening Lecture Series presents LPL scientists discussing their latest scientific research and space mission projects.Lectures (including time for Q&A) are held on Tuesday evenings, 7:00 to 8:00 p.m., in Kuiper Space Sciences Room 308. Doors open at 6:30 p.m. All lectures are free and open to the community.