Tucson and the
University of Arizona
LPL was established at the University of Arizona in Tucson in 1960. The department, as well as the university community, the city of Tucson, and the local region, offer unique amenities, resources, and opportunities for our faculty, staff, and students.
LPL and the University of Arizona
Learn about LPL and the University of Arizona and discover all that we have to offer.
Places to Visit
Explore world-class facilities that you can only find in Tucson, Arizona. From The University of Arizona campus to Kitt Peak's mountaintops in the Arizona-Sonoran Desert, Tucson has something for everyone to discover.
Discover Tucson
Nestled between 9000 ft. mountains and the gorgeous Sonoran desert, Tucson is home to a diverse and vibrant community.
Hop on the Sunlink Streetcar for an easy ride to shopping, dining, nightlife, and art in Main Gate Square, on 4th Avenue, and in the downtown district. Streetcar stop is 1 block north of the Kuiper building, at 2nd Street and Warren Ave. For more about our lively city, check out the Wildcat's Guide to Tucson!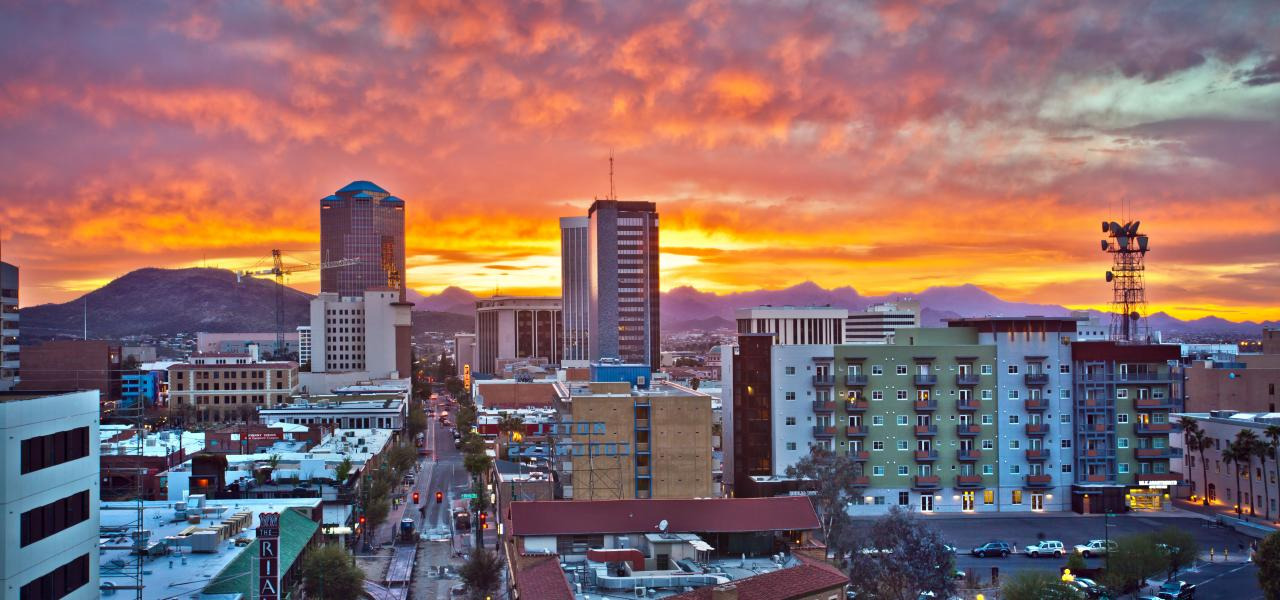 Tucson inspires a sense of freedom among all who visit. Freedom of thought and expression. Freedom to discover and explore. And the freedom to be yourself.