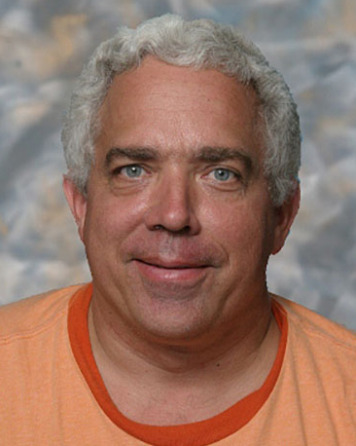 Gerard Droege
Research Specialist
We regretfully forward the sad news of the death of LPL staffer and Boynton team member Gerard Droege. Jerry's colleague and friend, Bill Boynton, remembers Jerry:
"Jerry was an amazing man. He came to LPL in 2006 after retiring from his medical practice and joined my group as a NASA Space Grant Intern. He worked on the Phoenix TEGA instrument and later worked on data analysis of the Lunar Exploration Neutron Detector, a Russian made high spatial resolution neutron detector on LRO.
"Jerry had nearly 20 years practicing as an OB/GYN before he decided to go back to school to learn a new field. He loved his job here even if he had to put with my regularly introducing him as my gynecologist.
"Jerry was an avid sailor (lived on a sailboat while practicing in San Diego), hiker (conquering Aconcagua), and juggler. He even has a certificate from Guinness Book of World Records for the `Most Prepositions at the End of a Sentence.' He will be missed greatly by all who knew him."
Last updated on January 28, 2022