Information and Inspiration
General information
Wikipedia: http://en.wikipedia.org/wiki/Planetary_Science
NASA: http://science.nasa.gov/planetary-science/
Information on the Big Questions we're trying to answer about the solar system, and on past/current spacecraft missions.
Explore the solar system through these amazing spacecraft images:

Great Images in NASA
http://grin.hq.nasa.gov/index.html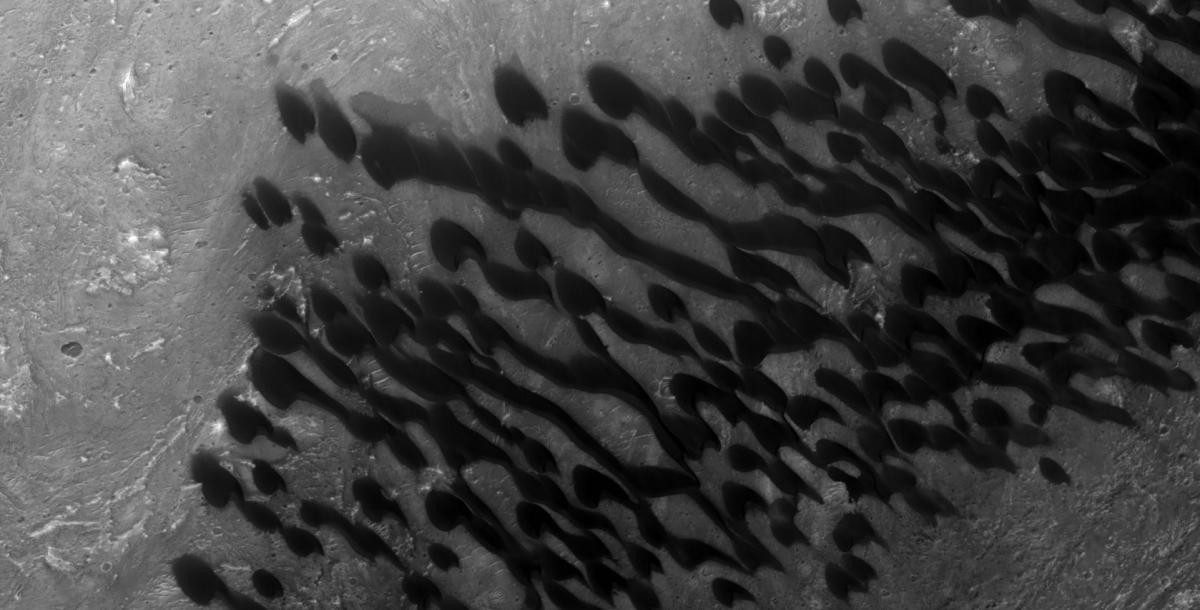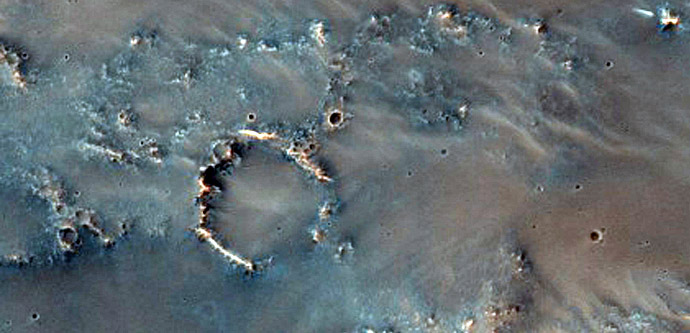 HiRISE: High Resolution Science Imaging Experiment (Mars)

Cassini mission and Huygens Titan Probe (Saturn and Titan)
http://saturn.jpl.nasa.gov/photos/

USGS PILOT: Planetary Image Locator Tool (all planets)

Johnson Space Flight Center: manned spaceflight gallery
http://images.jsc.nasa.gov/luceneweb/browse.jsp

​
Galileo Archive
http://solarsystem.nasa.gov/galileo/gallery/
Other cool stuff
Eyes on the Solar System: http://eyes.nasa.gov/
Watch real time planetary and spacecraft motion in 3D. You control space and time!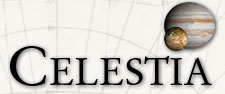 Celestia: http://www.shatters.net/celestia/
Another great 3D solar system viewer.