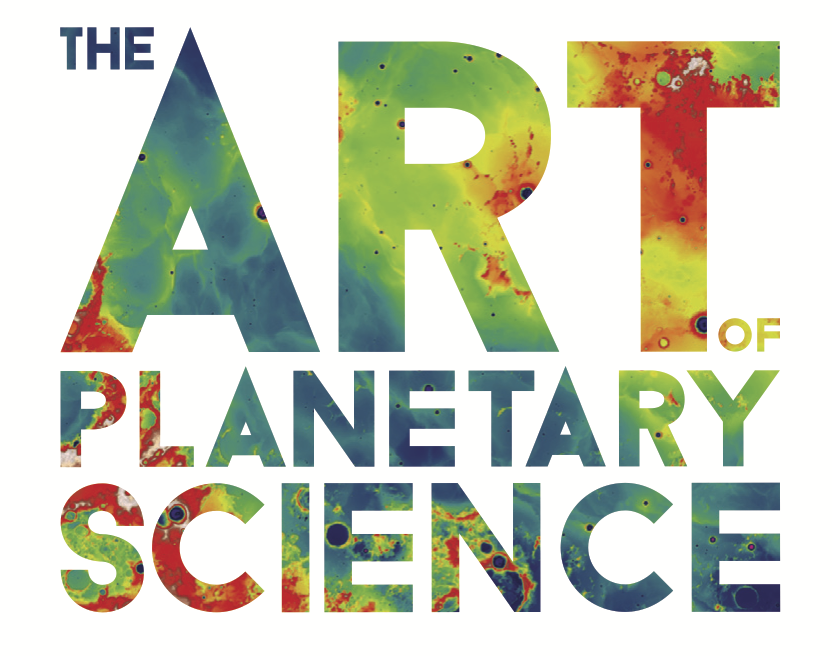 Submissions are open for The Art of Planetary Science exhibition at the 2018 Division for Planetary Sciences Meeting from October 21-25 in Knoxville, TN at the Knoxville Convention Center. This scientific conference will be attended by hundreds of planetary scientists and astronomers from across the world, coming together to discuss findings from spacecraft exploration missions and new research on the processes that shape and evolve the planets, asteroids, and comets in our solar system. This exhibition will serve as a space for scientists to reflect on the beauty of our universe, and our role in discovery and exploration. Meeting information can be found here.
To Submit:
2) Fill out the form below for each piece you'd like to submit to the show. Limit of three submissions per artist. 
3) Email an image of your artwork to art@lpl.arizona.edu. Please send an image even if your artwork is unfinished.