Spring 2014 Department News
Staff News and Updates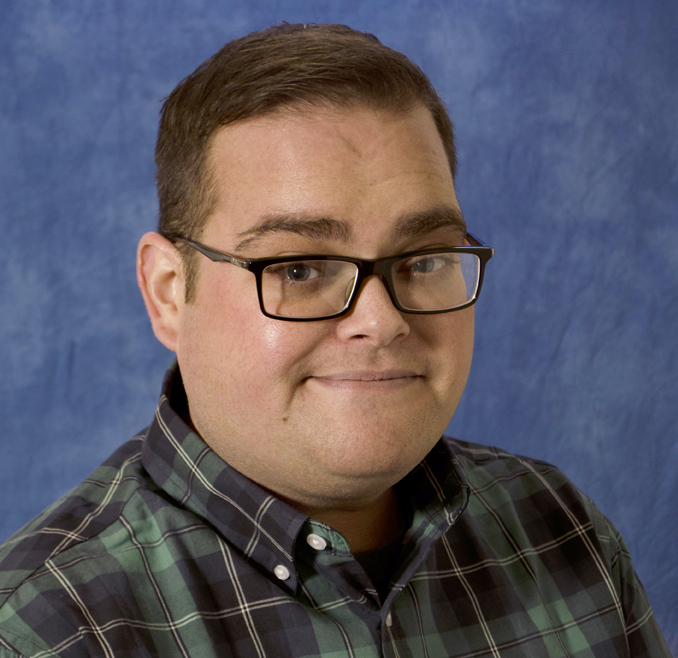 Phil Bloomenthal began work at LPL as a Systems Administrator on the OSIRIS-REx mission in January. Currently, his primary responsibilities include network security and maintenance of all Microsoft servers, mostly focusing on Active Directory and MS Exchange. Prior to joining LPL, Phil spent six years as part of the staff of a local behavioral health organization, eventually taking over as IT Director in 2012.
Phil is originally from Ridgewood, N.J., but grew up in Tucson; he returned to Arizona in 2002 after studying creative writing and filmmaking at The New School for Social Research in New York City. In his free time, Phil enjoys writing and directing short films for children, wearing cardboard robot costumes to the Renaissance Faire and wrangling his two very active Queensland Heelers, Laika Eloise and Dalton Wade. His favorite food is boxed macaroni and cheese, but he tells people it's truffled risotto.
---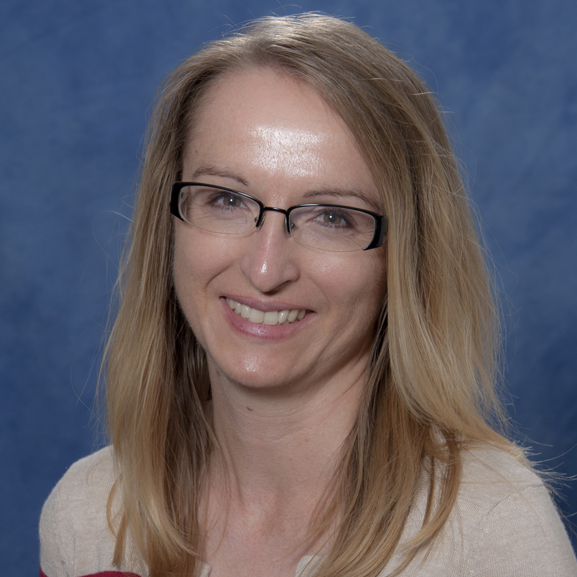 Amy Brenton joined LPL in March as Administrative Associate for Professor Timothy D. Swindle. Amy comes from the Flowing Wells School District where she spent 10 years, most recently at Walter Douglas Elementary working as an administrative assistant to the principal. Amy is an Arizona native, having spent most of her life in Tucson and southern Arizona. She spends most of her non work time keeping up with her husband, two kids, three dogs, and twelve chickens. Amy says she has had a great welcome from LPL and is very excited to be here.
---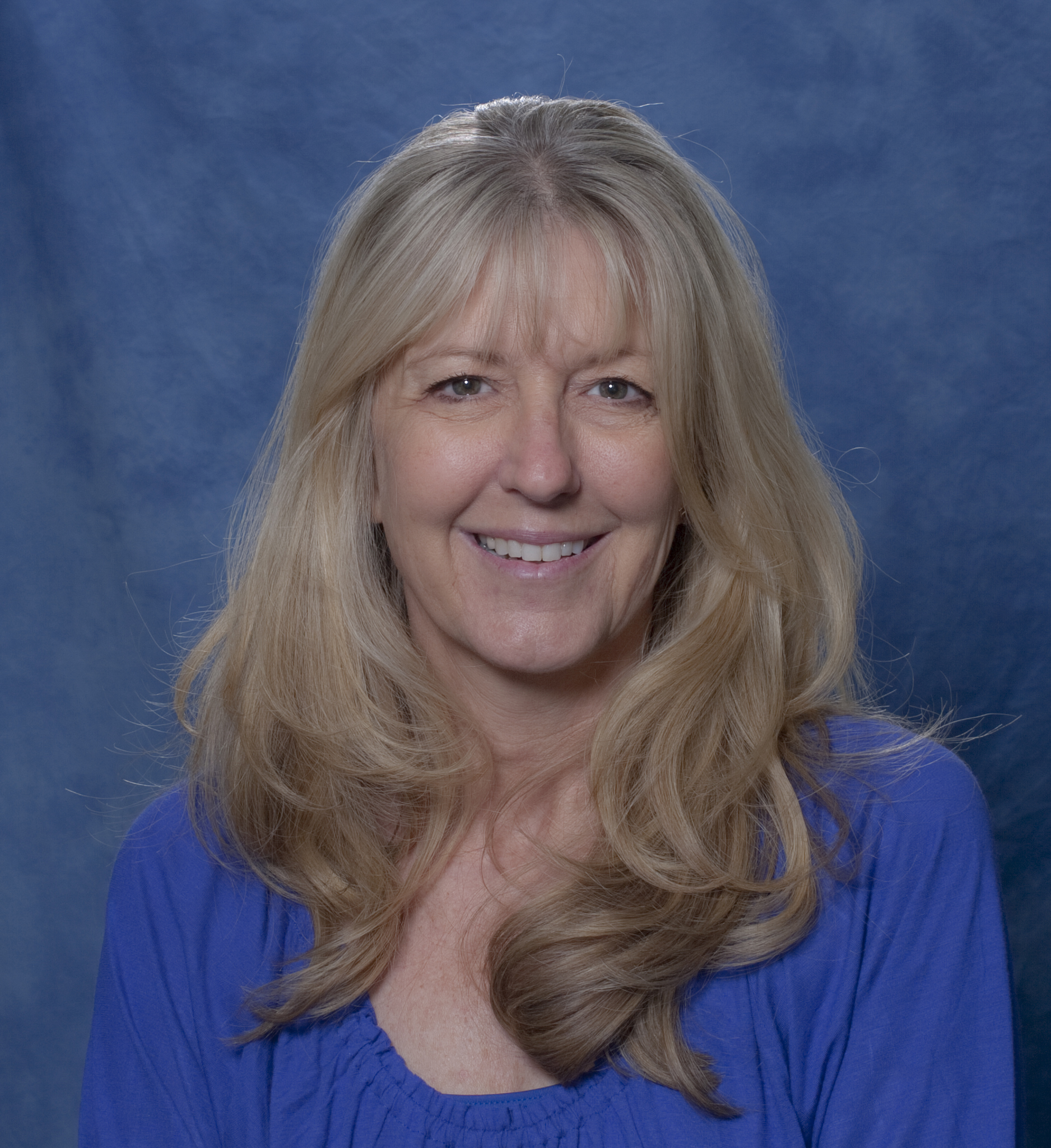 Sue Robison is Business Manager for the HiRISE group. She started work at LPL in May 2012, but recently assumed duties performed by Senior Business Manager Linda Hickcox, who retired in February. Sue  began her career at the University of Arizona 20 years ago in the Department of Geosciences. She worked there as an Accountant and Accountant Senior for 5 years. Next she moved to a position in the College of Science Dean's office to work with the Associate Dean of Academic Affairs. She worked with the ambassador program, coordinated convocation and honors convocation, scholarships, advising and outreach activities.  Following this opportunity, Sue returned to Geosciences as a Project Manager for the RRUFF Project where she performed the business affairs, managed 25 undergraduate and graduate students, and worked with the scientists on a project to create a database of all the world's minerals, so that they can be quickly identified by Raman Spectroscopy. At funding's end, she moved to the Office of the Provost, as a Senior Program Coordinator, to work on the reaccreditation of the university, Bridging to the Future, NCA2010.  In addition, while in the Office of the Provost, she was the assistant to the Associate Provost of Faculty Affairs.
As much as Sue enjoyed her other positions, it is working on the business side of the University that she most enjoys. When a position opened in Planetary Sciences as a Business Manager, she decided to apply.  She enjoys learning and facing new challenges, and is so glad she made the change.  She is pleased to be back in a department that is part of the College of Science community, and working with the HiRISE and administrative teams in the Lunar and Planetary Laboratory.