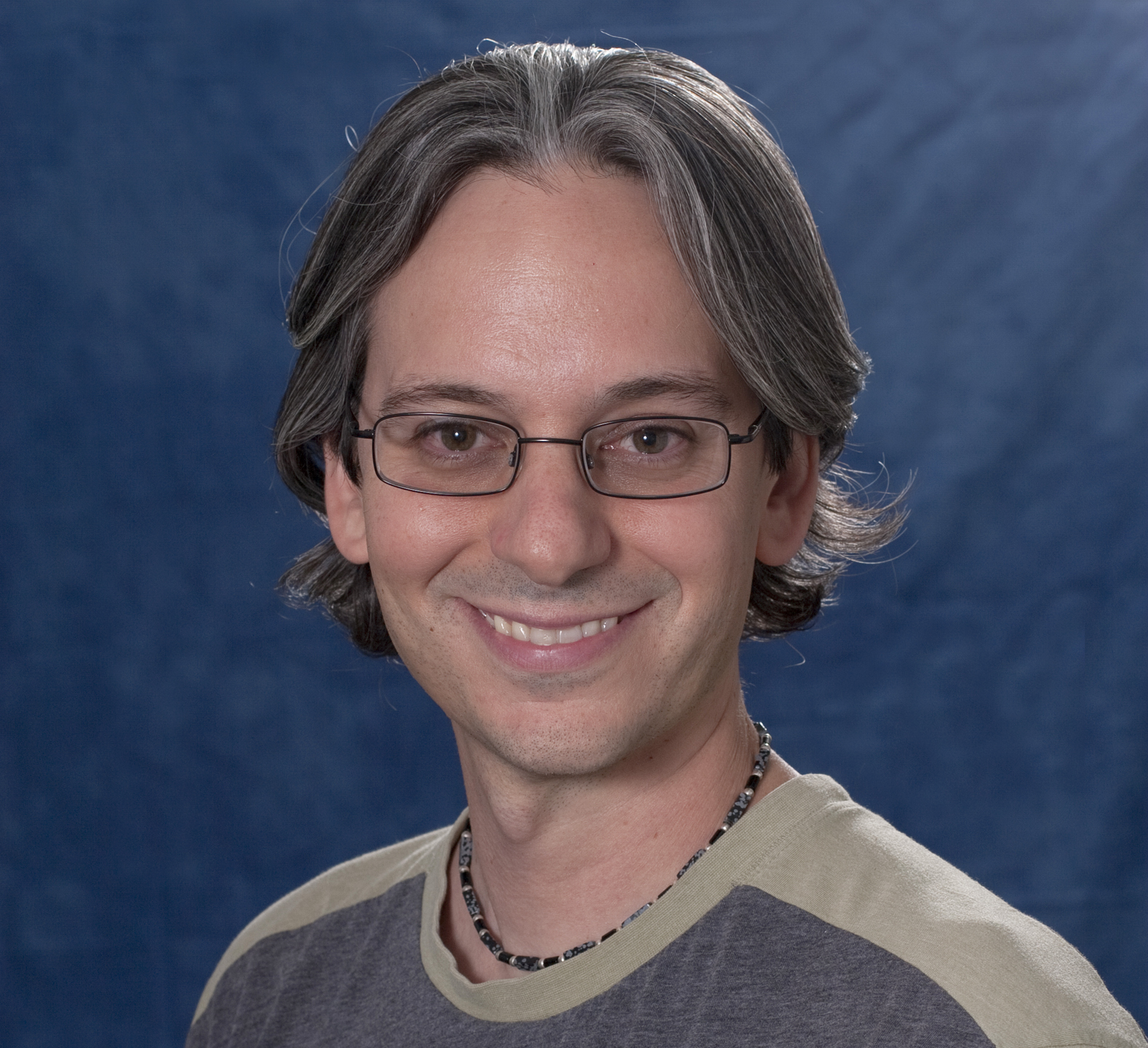 Staff Scientist Carl Hergenrother is a member of the OSIRIS-REx science and operations team. Originally from northern New Jersey, he began his undergraduate career at the University of Arizona in 1991 and ultimately earned a B.S. in Atmospheric Sciences. Soon after arriving at the UA, he began working with LPL Senior Staff Scientist Steve Larson on CCD observations of comets. This work included helping Steve and Tim Spahr conduct a photographic survey for new asteroids and comets called the Bigelow Sky Survey, which was the precursor to the highly productive, and still active, CCD-based Catalina Sky Survey. Carl's current research also includes telescopic measurements of the activity level of comets and rotation and color photometry of near-Earth asteroids.
Carl is an avid amateur astronomer and actively contributes visual, video and CCD observations of comets, meteors and variable stars. In support of amateur–professional astronomy collaborations, he serves as Associate Editor of the International Comet Quarterly; Handling Editor for the International Meteor Organization; Coordinator of the Comet Section of the Association of Lunar and Planetary Observers; Secretary of the American Meteor Society; and co-lead (with LPL Senior Research Specialist Dolores Hill) of the OSIRIS-REx Target Asteroids! program to characterize analogues to the OSIRIS-REx target Bennu.
In addition to his astronomical pursuits, Carl enjoys following baseball, playing softball, collecting ancient Roman and Byzantine coins, reading just about anything on history and spending time with his wife, Alyse, and twin boys, Luke and Daniel.