Meet LPL Staff: Daniella DellaGiustina, Kenny Fine, Betty Fridena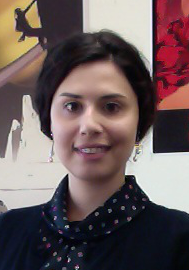 Daniella DellaGiustina works as the Lead Image Processing Scientist for NASA's OSIRIS-REx Asteroid Sample Return Mission. She holds a B.S. in Physics from the University of Arizona, and an M.S. in Computational Physics from the University of Alaska. She got her start at LPL as an undergraduate in the Arizona Space Grant program working with Professor Dante Lauretta to characterize mineral phases in meteorites. Daniella continued to work at LPL with Dante Lauretta and Michael Drake, leading a student experiment on the Phase A Discovery OSIRIS Mission until the end of her undergraduate career. In graduate school, she fused remotely-sensed observations of Earth's cryosphere with the numerical modeling techniques to understand the dynamics of the Greenland ice sheet. Daniella returned to the University of Arizona in 2012 as a Research Scientist in the Department of Physics, and transitioned back to LPL in early 2014. In her spare time she is an avid rock-climber and outdoor enthusiast, and serves as a Director for the Climbing Association of Southern Arizona (CASA).
---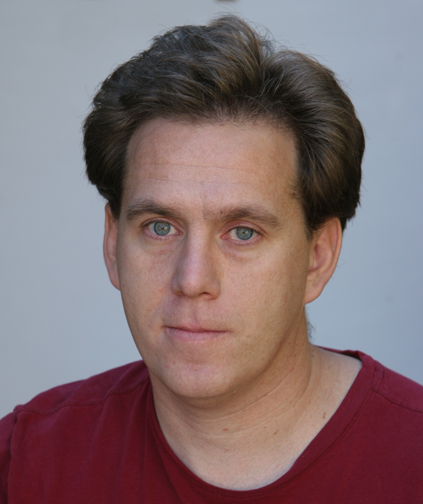 Kenny Fine is a Senior Systems Administrator with the Planetary Image Research Lab/HiRISE. He has been with HiRISE since 2010. As one of the team of systems administrators for the project, Kenny helps ensure that technical issues both large and small are resolved with minimal disruption to HiRISE science and operations. Prior to coming to LPL, Kenny studied Computer Science at the University of Colorado-Boulder and worked in industry and academia in Phoenix, Los Angeles, and Denver. He joined the Phoenix Mars Lander team in 2008, and enjoys the daily variety that comes with working on spacecraft missions. Although he does occasional work in the Kuiper Building, you'll most often find Kenny in Sonett. In his free time Kenny enjoys playing soccer, board games, computer games, and well, basically any kind of game. Game on, Kenny!
---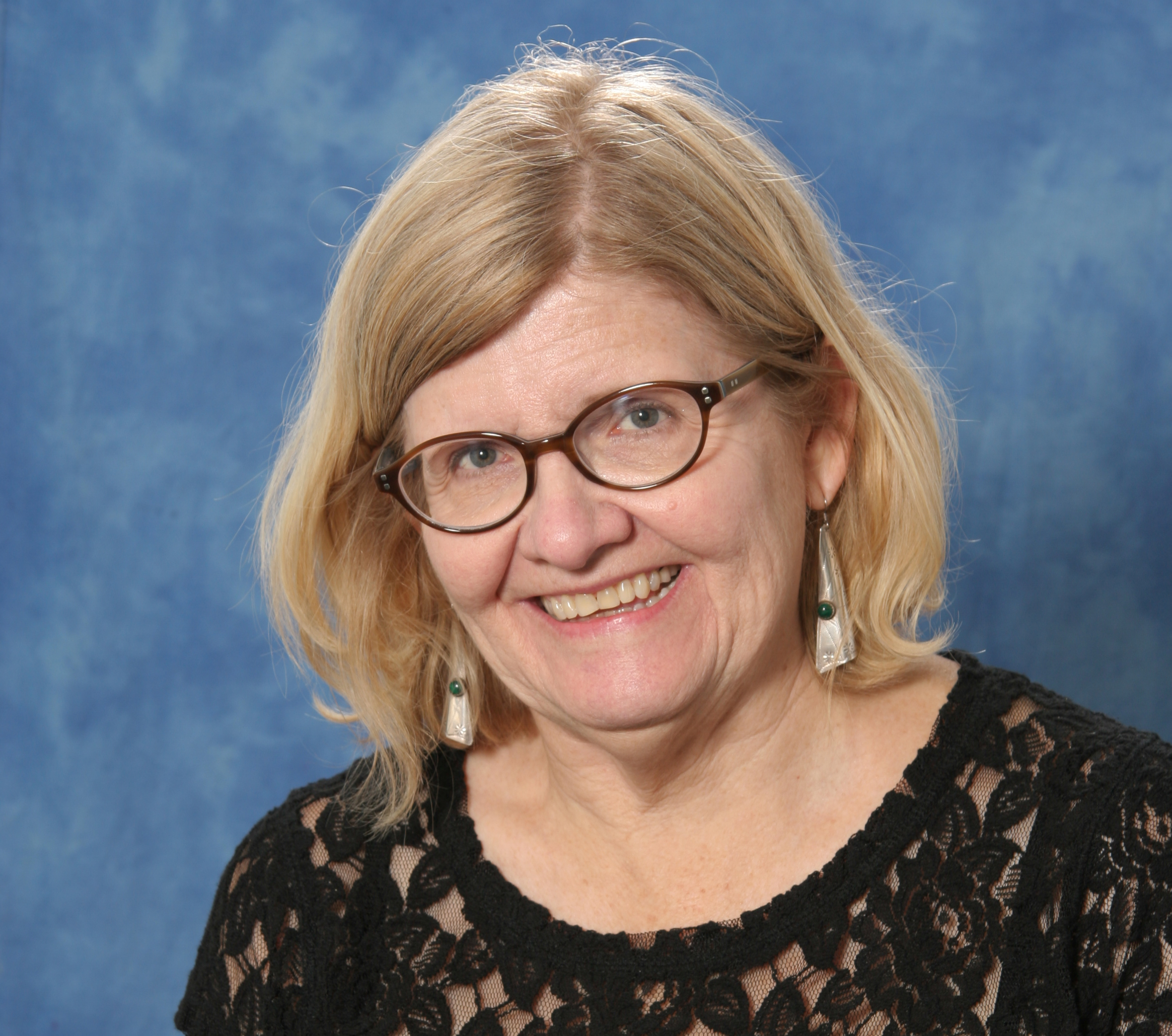 Betty Fridena began work as LPL librarian in August; she is taking over the position vacated by Lisa Martin, who recently retired. Betty is a native Arizonan born in Cochise County. She has worked at Steward Observatory (SO) for many years. How many? The current SO Director was a graduate student when she started working there. Betty can be reached at either LPL or SO during her work hours. Her work hours and phone numbers are posted on the entrance to the library. Before working for the UA in astronomy libraries, Betty was Serials Department Head at Pima Community College. You can be sure that experience is most likely the reason she started working with LPL serials collection first. 
She enjoys working at SO and LPL due to the international community, the great focus on mission by everyone no matter their position, and the interesting research areas.
Be sure to stop by and welcome Betty and check out the changes to our library.