Masursky Award to Mark Sykes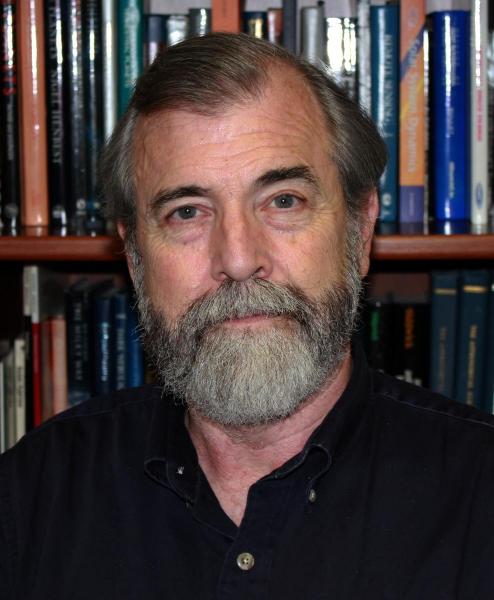 PTYS alumnus Dr. Mark Sykes (1986) is the 2016 recipient of the Harold Masursky Award for Meritorious Service to Planetary Science. The Masursky award, given by the American Astronomical Society Division for Planetary Sciences (DPS), recognizes individuals who have rendered outstanding service to planetary science and exploration through engineering, managerial, programmatic, or public service activities. Mark is CEO and Director of the Planetary Science Institute.
The Masursky Award will be presented to Mark at this year's DPS meeting (Oct. 16-21) in Pasadena.