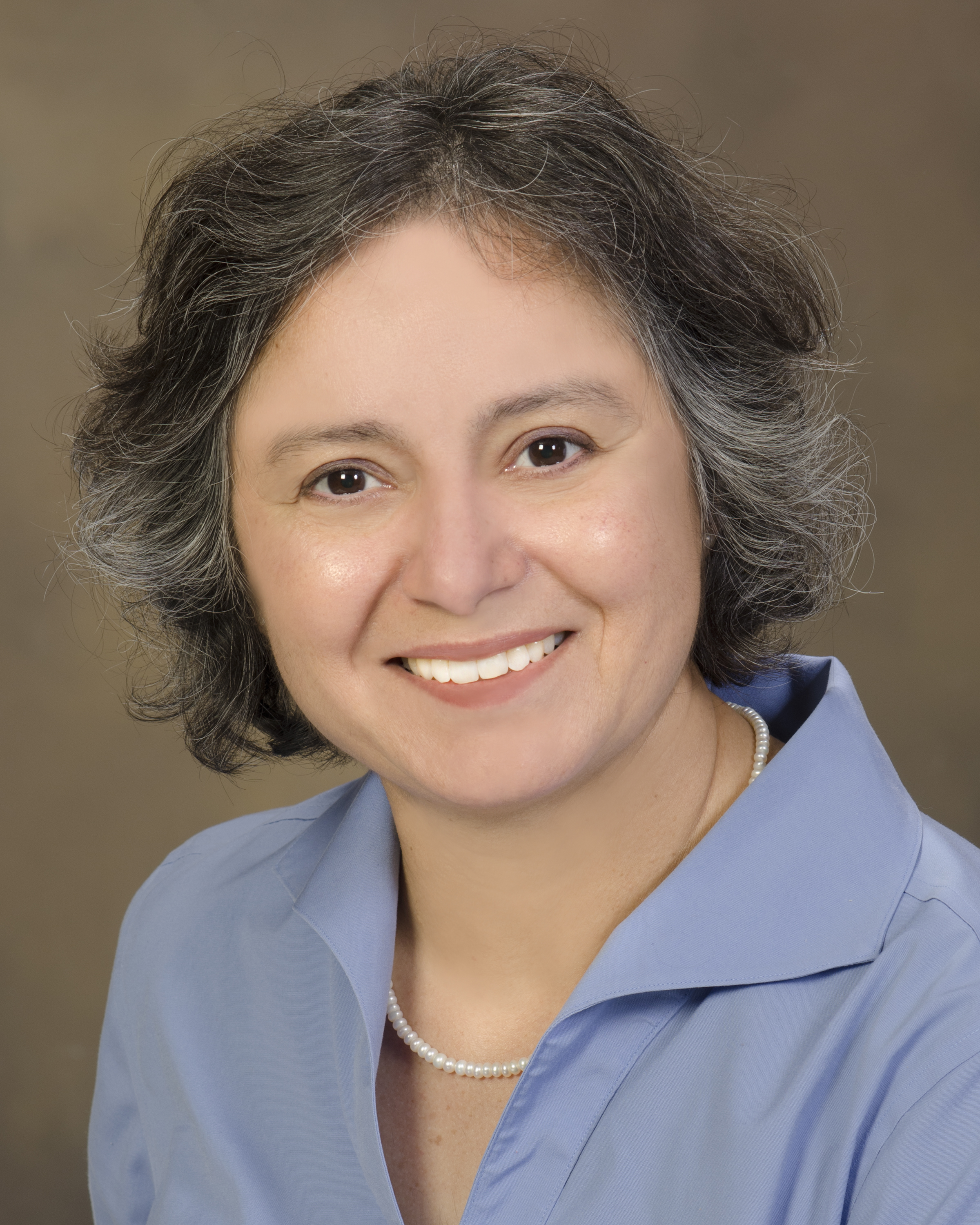 Professor Renu Malhotra has garnered two high honors this spring. In January, she received a Louise Foucar Marshall Science Research Professorship at the University of Arizona. This award, from the Tucson-based Marshall Foundation, is in recognition of her outstanding work in orbital dynamics. 
In April, Professor Malhotra was named a Regents' Professor by the Arizona Board of Regents. The title of Regents' Professor is the highest level of recognition bestowed on faculty in the Arizona state university system. It recognizes full professors whose work has garnered national and international distinction; no more than 3 percent of faculty can hold the title at any given time.
In 2015, Professor Malhotra was elected to both the American Academy of Arts and Sciences and to the National Academy of Sciences.