Welcome to the latest edition of the LPL semesterly newsletter. For those of you with long associations with LPL, you may be finding that more and more of the names, even of the faculty, aren't that familiar. And you're right. I went through our faculty rolls, and it turns out that more than half our tenure-track faculty have come since the start of 2011. Similarly, more than half of our Research Scientists have joined the faculty since then. That makes us a remarkably young department in some ways.
But since spacecraft missions often take a long time to get selected or approved, and then often operate for an extended period of time, there are projects within the department that have very long histories. The HiRISE imager aboard Mars Reconnaissance Orbiter was launched in 2006. OSIRIS-REx, which will be arriving at asteroid Bennu in the coming months, was selected seven years ago, but work on the first proposal (as "OSIRIS") began nearly a decade earlier. And the Cassini mission just ended last fall, but it was launched 20 years earlier. Meanwhile, LPL's two asteroid surveys, SPACEWATCH® and Catalina Sky Survey, have been operating since the early 1980s and late 1990s, respectively.
Having that mix of old and new can be challenging to keep up with, but it's fascinating. So take advantage of the newsletter to see who is coming and going, to learn the names of the graduate students who will be the leaders in the field in a decade or two, and generally to learn what's happening here. Enjoy!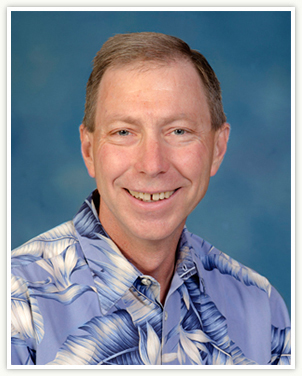 Timothy D. Swindle, Ph.D.
Department Head and Laboratory Director