Welcome to the LPL Newsletter!
Welcome to the latest edition of the LPL Newsletter. Those of you with families work to the rhythm of the school calendar. LPL isn't quite as tied to a school-year calendar, but May still has that end-of-the-year feel. The end of the academic year is a time when a lot of awards are announced, and not just for students. In this issue, you'll find discussions of awards to students, but also to faculty and to staff. These are all important, because while we sometimes take it for granted that LPL is full of clever, capable, dedicated people, we don't tell them often enough how valuable their work is. Take a look at some of the impressive things people at LPL have been doing, as seen through the lens of the awards they've been getting.
And of course, there is the great science, highlighted here, but also available from our monthly newsletters and our web site (lpl.arizona.edu). Enjoy reading about what's going on at LPL, and have a great summer.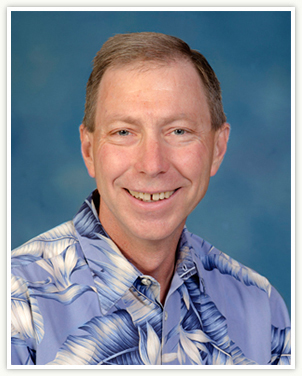 Timothy D. Swindle, Ph.D.
Department Head and Laboratory Director