Graduate Student Scholarships and Fellowships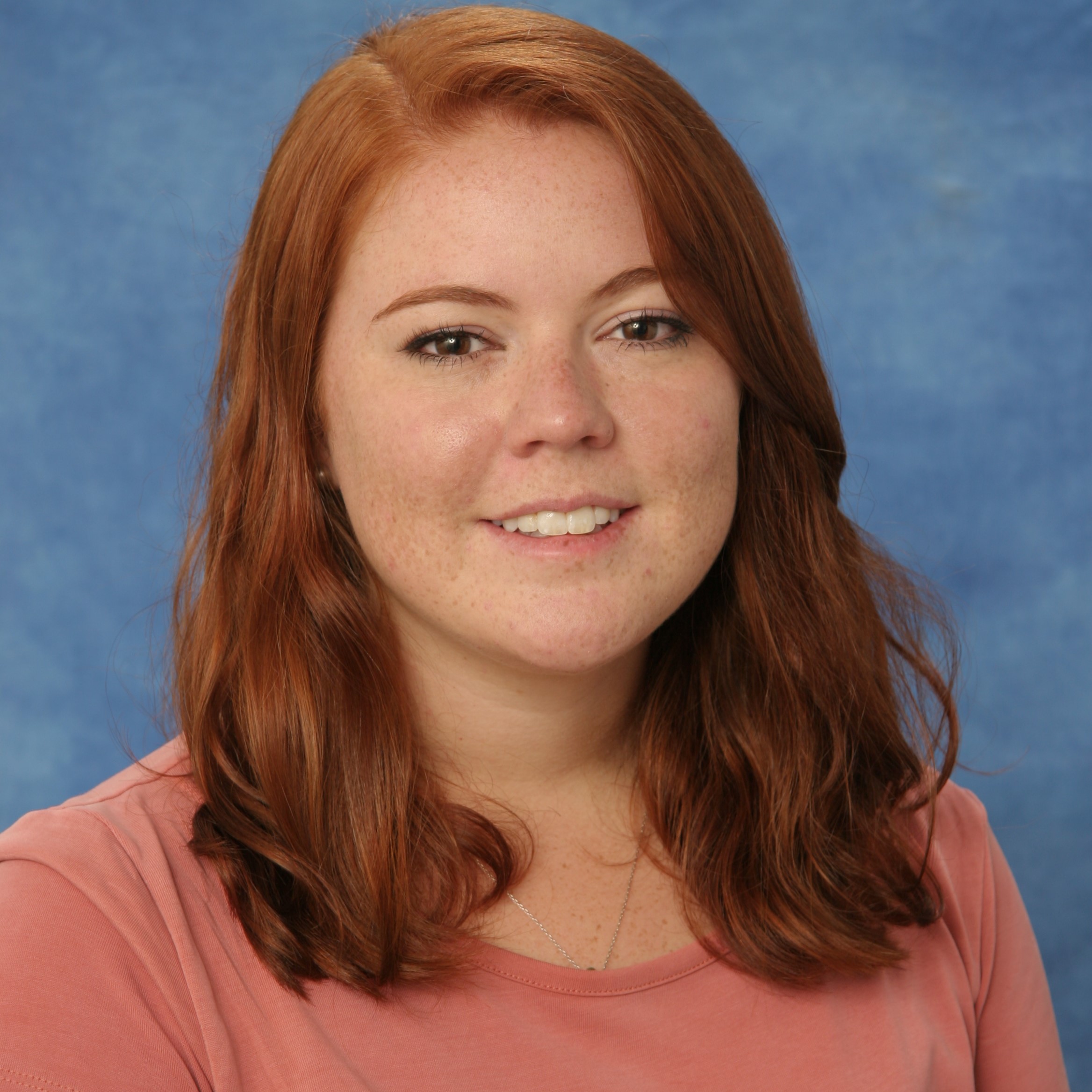 Third-year graduate student Emileigh Shoemaker was named a John Mather Nobel Scholar for 2020. Scholars receive a $3000 scientific travel grant over a two-year period, in support of costs for presenting research papers at professional conferences. The program is open to current undergraduate and graduate student summer interns at NASA/Goddard Space Flight Center. The awards are given by The John and Jane Mather Foundation for Science and the Arts in partnership with the National Space Grant Foundation. Emileigh's advisor is Associate Professor Lynn Carter.
---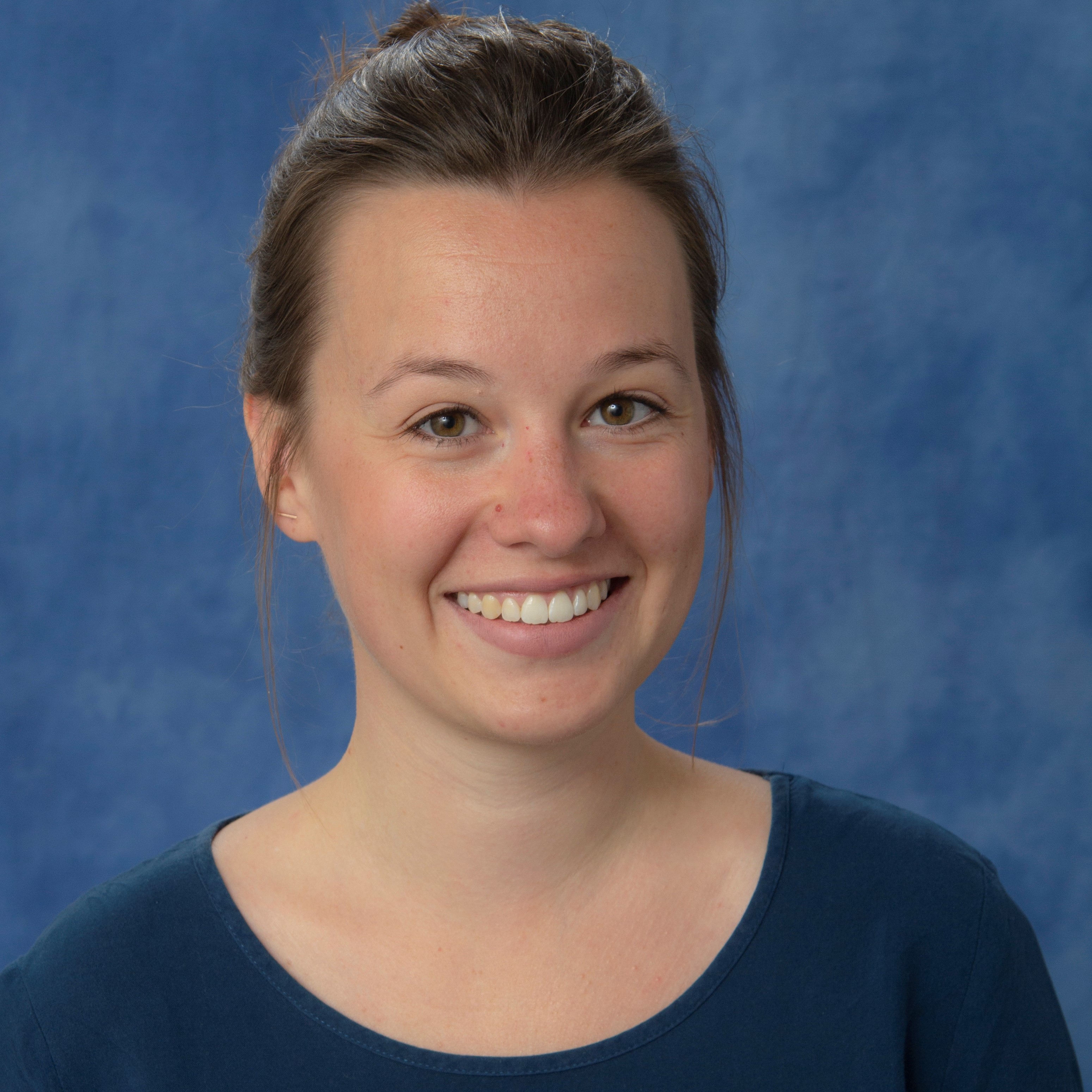 Joana Voigt has won an Amelia Earhart Fellowship. The $10,000 fellowship is awarded each year by Zonta International to up to 35 women pursuing doctoral degrees in aerospace engineering and space sciences. The fellowship was established in 1938 in honor of Amelia Earhart, famed pilot and member of the Zonta Clubs of Boston and New York. The fellowship biography for Joana is available from Zonta International. Joana is a fourth-year student working with Associate Professor Christopher Hamilton.