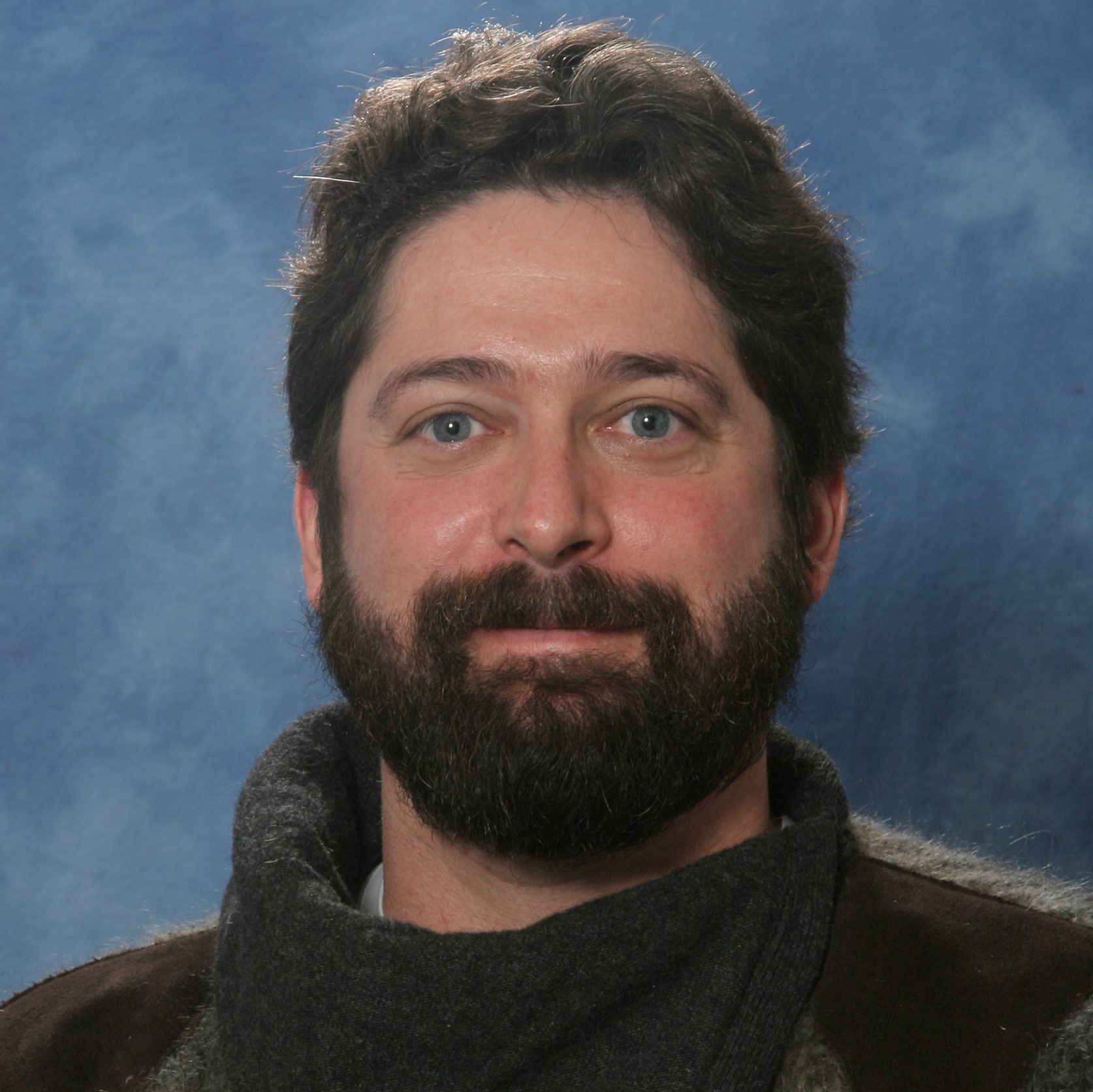 Associate Professor Christopher Hamilton is the recipient of a Fulbright U.S. Scholar Award to Iceland for Planetary Analog Research in Iceland: Investigations of the 1783–1784 Laki and 2014–2015 Holuhraun Lava Flow-Fields.  Dr. Hamilton will work with colleagues at the University of Iceland to document the products of Icelandic flood lava eruptions as well as their impacts on the environment, including astrobiologically relevant lava-water interactions. This project includes three major objectives: geomorphological mapping of the Holuhraun lava flow-field to relate observed surface textures to eyewitness accounts of the eruption; determination of sources for endospore-forming microbial organisms identified within Holuhraun's lava-induced hot springs; and examination of newly exposed deposits at the northern end of the Laki cone row, where a previously undocumented subglacial fissure segment is now exposed due to ice retreat.
As a Fulbright Scholar, Dr. Hamilton will share knowledge and foster meaningful connections across communities in the United States and Iceland. Fulbrighters engage in cutting-edge research and expand their professional networks, often continuing research collaborations started abroad and laying the groundwork for forging future partnerships between institutions. Upon returning to their home countries, institutions, labs, and classrooms, they share their stories and often become active supporters of international exchange, inviting foreign scholars to campus and encouraging colleagues and students to go abroad. As Fulbright Scholar alumni, their careers are enriched by joining a network of thousands of esteemed scholars, many of whom are leaders in their fields. Alumni include 60 Nobel Prize laureates, 86 Pulitzer Prize recipients, and 37 who have served as a head of state or government.
The Fulbright Program is the flagship international educational exchange program sponsored by the U.S. government and is designed to forge lasting connections between the people of the United States and the people of other countries, counter misunderstandings, and help people and nations work together toward common goals. Since its establishment in 1946, the Fulbright Program has enabled more than 390,000 dedicated and accomplished students, scholars, artists, teachers, and professionals of all backgrounds to study, teach and conduct research, exchange ideas, and find solutions to shared international concerns. The Fulbright Program is funded through an annual appropriation made by the U.S. Congress to the U.S. Department of State. Participating governments and host institutions, corporations, and foundations around the world also provide direct and indirect support to the Program, which operates in more than 160 countries worldwide.