LPL Newsletter for July 2023
Join us!
LPL Fall Evening Lecture Series
THE SCIENCE AND HAZARDS OF NEAR-EARTH ASTEROIDS

September 13
Professor Tom Zega

October 18
Dr. Veronica Bray

November 15
Assistant Professor Daniella DellaGiustina
7:00p.m.
Kuiper Space Sciences Room 308
1629 E. University Blvd.
Zoom link will be available.

Details to come.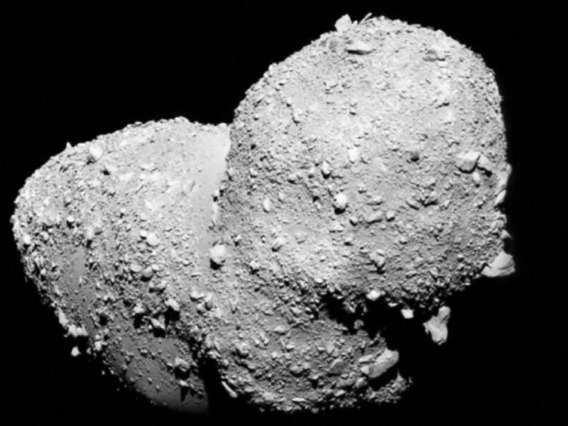 Study by Postdoctoral Research Associate Shaofan Che and Professor Tom Zega supports hypothesis that most, if not all, water on Earth may have arrived by way of asteroids.