A Detailed Look Beneath the Surface of Mars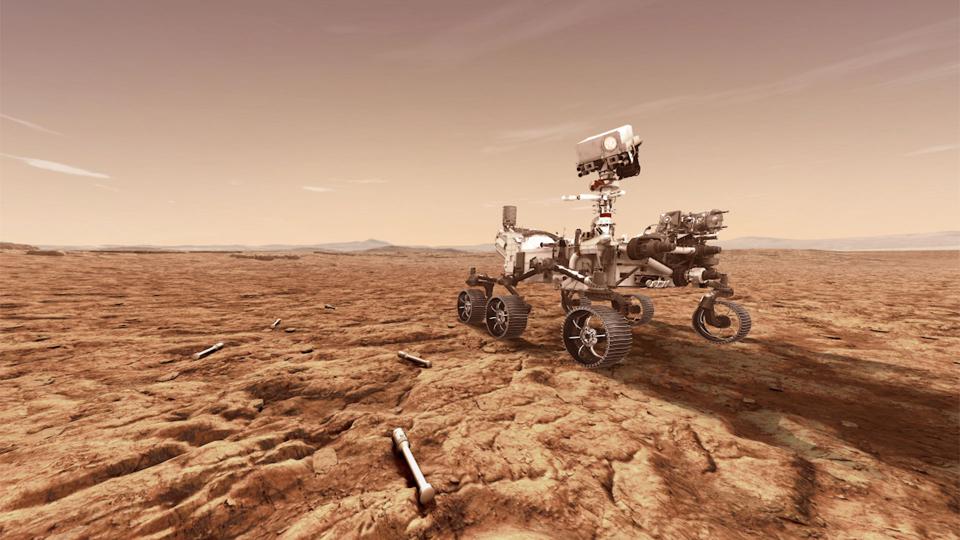 A University of Arizona-backed scientific package is hitching a ride on NASA's next Mars mission at the end of July. U of A planetary sciences professor Lynn Carter explains how a new ground-penetrating radar experiment will reveal what's underneath layers of Martian soil.
Lynn Carter spoke with Tim Swindle, director of the Lunar and Planetary Lab at the University of Arizona.
Date
July 03, 2020
Presenter(s)
Carter, Lynn
Object(s)
Mars
Mission(s)/Instrument(s)
Mars 2020
RIMFAX