OSIRIS-REx Makes Its First Sampling Try at the Asteroid Bennu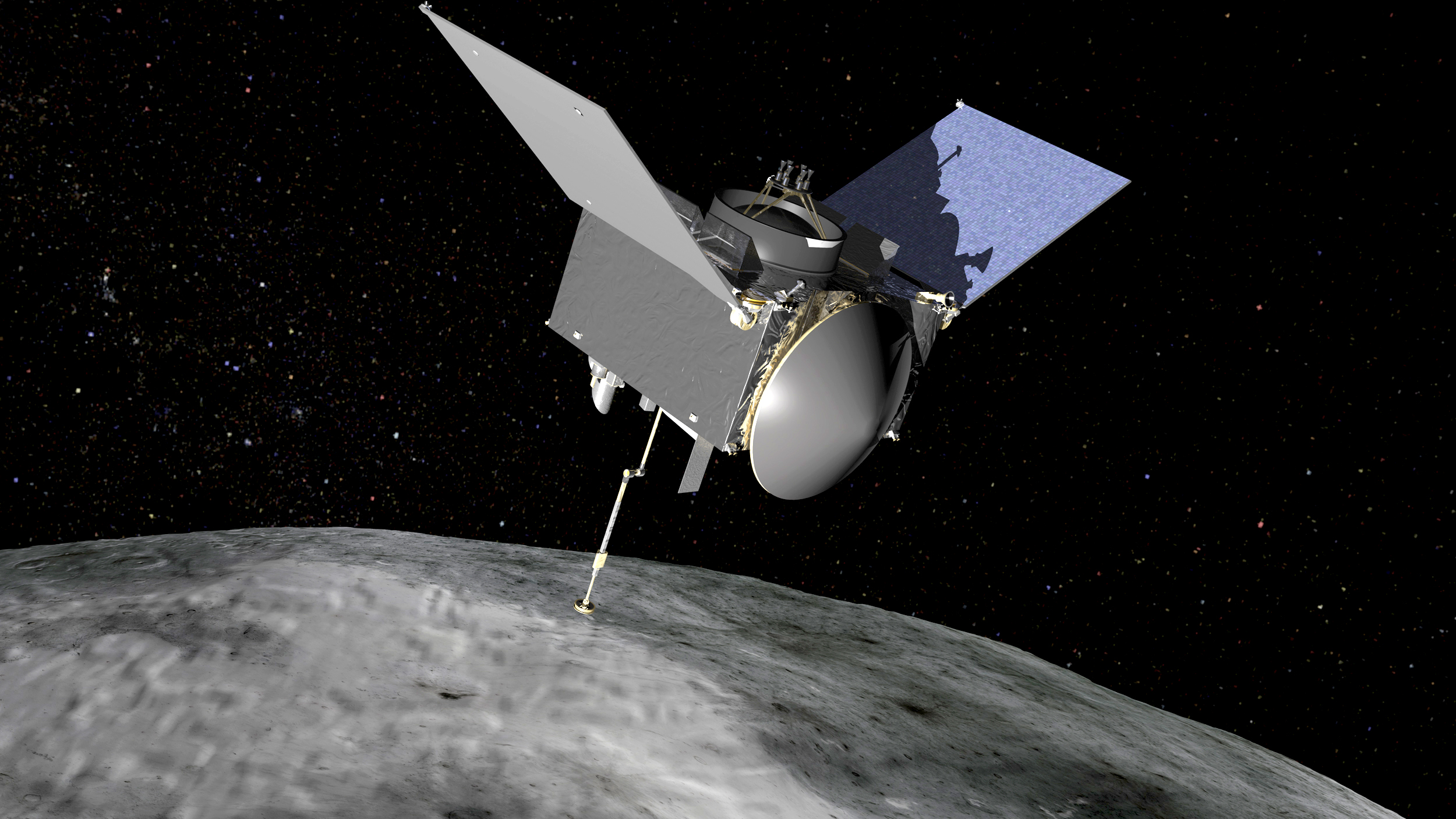 The University of Arizona-backed OSIRIS-REx mission reaches its biggest moment next week. Principal Investigator Dante Lauretta describes the step-by-step process the spacecraft will take as it tries to grab a sample of soil from the asteroid's surface.
Dante Lauretta spoke with Tim Swindle, director of the Lunar and Planetary Laboratory at the University of Arizona.
Topic(s)
Asteroids, comets, meteors
Planet formation
Date
October 15, 2020
Presenter(s)
Lauretta, Dante
Object(s)
Bennu
Mission(s)/Instrument(s)
OSIRIS-REx