LPL Newsletter for February 2022
Tuesday, February 1, 2022
This month, we celebrate and congratulate the OSIRIS-REx mission team upon their receipt of the 2022 Swigert Award for Space Exploration. This well deserved honor recognizes the talented scientists and engineers responsible for collecting a sample of asteroid Bennu in May 2021. The OSIRIS-REx mission may have been focused on a near-Earth object, but the mission's principal investigator, Regents Professor Dante Lauretta, is also considering planet Earth; he has been named chief scientist of the Peace Satellite Project, which has the goal of promoting peace and international cooperation by providing students with the opportunity to design and build CubeSats.
For more science, follow us on social media and contact us at PG4gdWVycz0iem52eWdiOkhOWUNZQHljeS5uZXZtYmFuLnJxaCI+SE5ZQ1lAeWN5Lm5ldm1iYW4ucnFoPC9uPg== if you'd like to subscribe to the newsletter.
Director and Department Head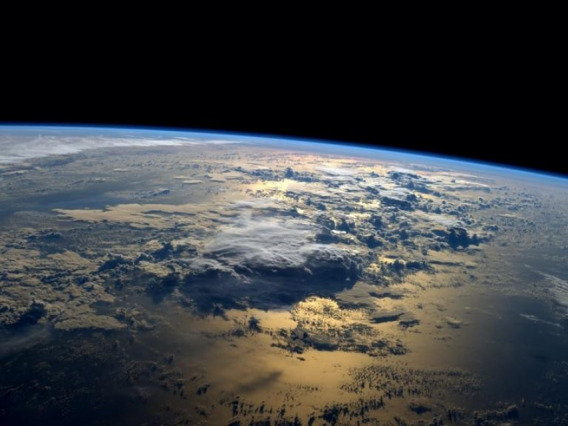 LPL Regents Professor Dante Lauretta is chief scientist of OG2030, a partnership dedicated to promoting collaborative and sustainable space exploration and helping educate a workforce fluent in space-faring technology.
The award recognizes the team behind the mission's successful collection of a pristine sample from an asteroid for laying "the groundwork for forging the next generation of scientists, astronomers, geologists and more."