LPL Newsletter for March 2023
Wednesday, March 1, 2023
This month's newsletter features two UArizona news stories about the  the impact our science has on the southern Arizona community and the key factor that makes it all possible.  
Last year, the UArizona Space Institute, led by LPL Director Emeritus Tim Swindle, commissioned a study of the economic impact of space science research at UArizona. Economic impact includes consideration beyond just the salaries of our employees and the substantial purchases we make from local suppliers, and includes things like spending by visitors and jobs supported at our partners. The bottom line was that space science spending by the university in southern Arizona adds almost as much—annually—to the local economy as the Super Bowl imparted to the Phoenix metro area last month.
The second news article explores the secret of our consistent success. For two decades, UArizona space research — which includes LPL, Steward Observatory, and other space research projects — has ranked #1 in the NSF's HERD ranking of expenditures in space science at U.S. universities. This impressive ranking would not be possible without the talented staff—from accountants to administrative assistants to IT experts—who support our research endeavors. It is this community of dedicated people who makes possible our exploration of the Solar System and beyond.
Follow us on social media to keep up with all the latest research from LPL.
Director and Department Head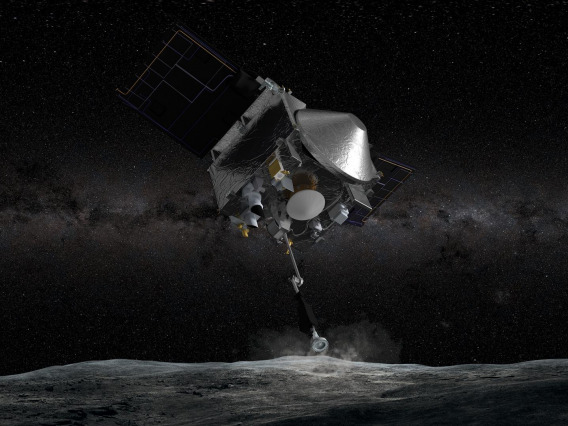 A new report spotlights the significant impact of the university's space sciences activities, which generate $560.5 million every year for the local economy.
With $770 million in total research activity in fiscal year 2021, UArizona once again ranked among the nation's top public research universities.