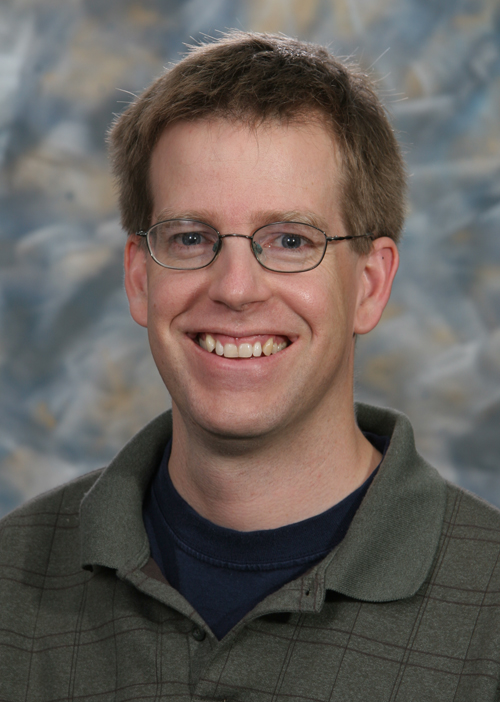 Professor Adam Showman has been named a 2018 Galileo Circle Fellow, one of the highest honors for faculty in the University of Arizona College of Science. 
This award recognizes scholars with "a deep understanding over a broad range of science, a willingness to think in a truly interdisciplinary way, and an ability to inspire colleagues and students." Galileo Fellows receive $5,000 and lifetime membership in the Galileo Circle.
LPL professors Renu Malhotra and Alfred McEwen are previous recipients of the Galileo Fellows Award. Congratulations to Adam on this well deserved honor!