Welcome to the Fall 2017 version of the "LPL family" newsletter. If you think that you've been receiving news from LPL more often recently, it's because you have been. We realized that one of the things we weren't doing well at was conveying all of the great science that gets done here. So we started with a short monthly newsletter that is mostly limited to news items from the media about the science and the people here. However, we will continue to have a newsletter twice a year that is focused more on the LPL family, highlighting the comings and goings of faculty, staff and students, honors, field trips, alumni notes, etc.
It has been an exciting few months, with the Grand Finale of Cassini, the Earth Gravity Assist of OSIRIS-REx, many of us traveling around the country to view the Great American Eclipse, 3 new faculty, and 12 new graduate students. I hope you enjoy reading about all the things that have been happening at LPL, and I also hope that you'll let us know when there's something about you that we could include in the newsletter.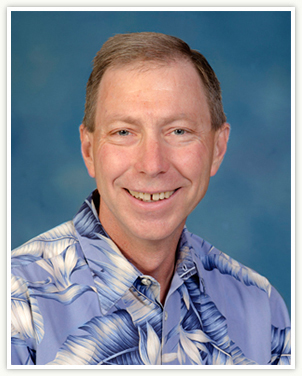 Timothy D. Swindle, Ph.D.
Department Head and Laboratory Director