Faculty News
Rick Greenberg and Randy Jokipii to Retire
Professor Richard Greenberg and Regents' Professor J.R. "Randy" Jokipii have announced their plans to retire in 2015.
Rick Greenberg began his career at LPL in 1986 as a Senior Research Scientist before becoming a Professor in 1990. His research has centered on investigations of the dynamical evolution of the solar system, including studies of asteroids, meteorites, planetary rings, and the formation of the planets. Rick has had a long-term research program in tidal processes and orbital resonances among natural satellites, and their implications for the history and physical character of the satellites. Recent work has included studies of the tidal evolution of extra-solar planets and the implications for planetary-system formation and planetary properties. Greenberg was a member of the Imaging Team for NASA's Galileo spacecraft mission from 1977 until 2003, where his research became focused on characterizing and interpreting Jupiter's satellite Europa. This work led to the publication of Unmasking Europa in 2008. 
From 1989 until 2000, Professor Greenberg  led the University of Arizona's campus-wide initiative in support of pre-college science, mathematics, and technology education as founder and director of the Science and Mathematics Education Center (SAMEC). SAMEC accomplishments included reform of the teacher-preparation program, unique new procedures for appropriate evaluation and reward for faculty efforts in education, cultivation and coordination of sponsored projects across the campus, and integration of the K-12 science and mathematics teaching communities into the education activities of the university. He also founded and directed the Image Processing for Teaching (IPT) project, and was founding CEO of the non-profit Center for Image Processing in Education, Inc., the dissemination entity for IPT, which gave students in classrooms across the nation the power to engage in substantive scientific exploration and discovery using state-of-the-art digital image processing.
Professor Greenberg has mentored many PTYS students over the years, including William Bottke (PTYS), Melissa Dykhuis (PTYS), Sarah E. Frey (Applied Math), Greg Hoppa (PTYS), Terry Hurford (PTYS), Brian Jackson (PTYS), Michael Nolan (PTYS), David O'Brien (PTYS), James Richardson (PTYS), Chris Schaller (PTYS), Joseph Spitale (PTYS), Randy Tufts (Geosciences), and Christa L. Van Laerhoven (PTYS).
---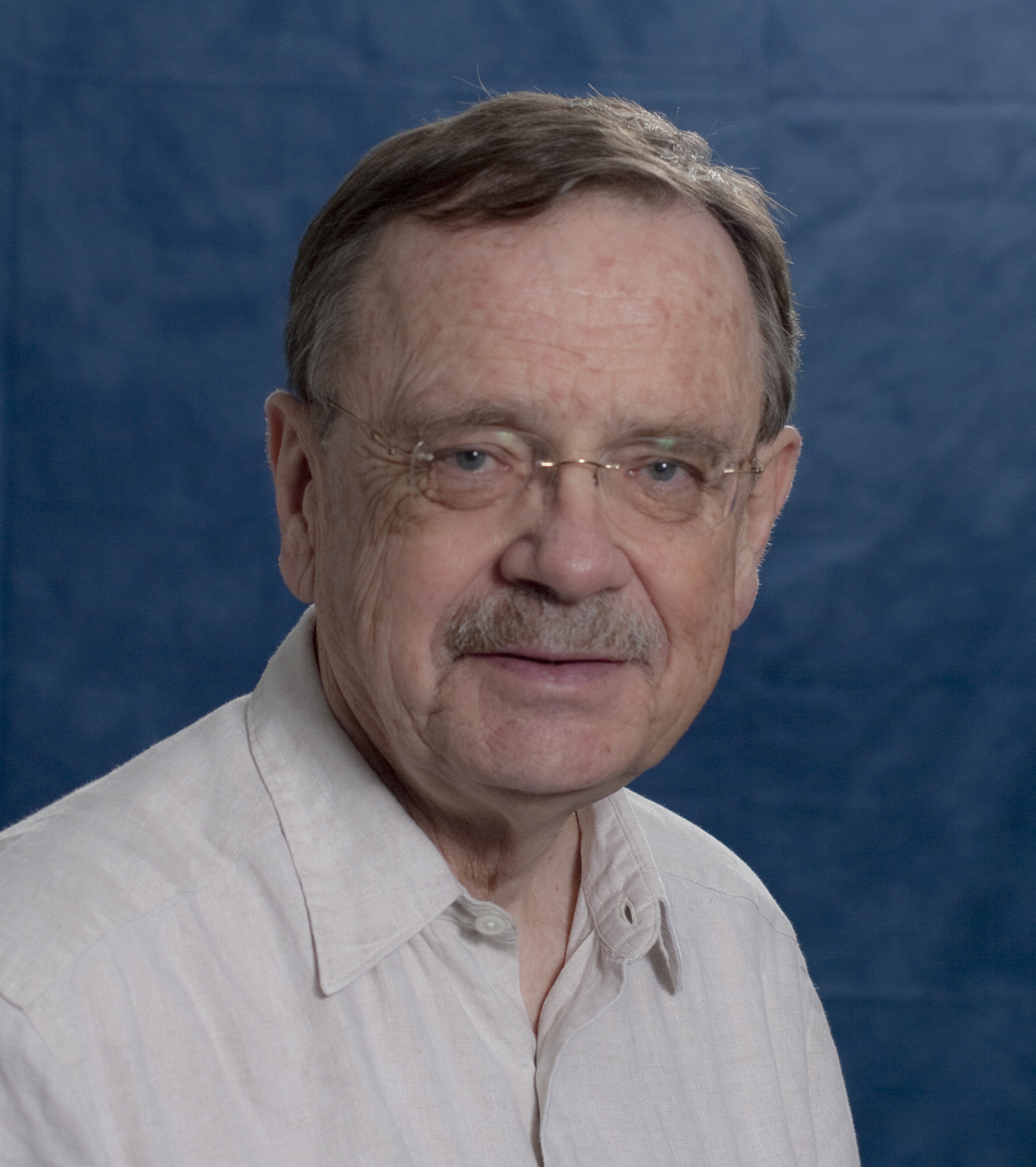 Randy Jokipii has spent the majority of his professional career at LPL—over 40 years. Prior to joining LPL as a full professor in 1973, he was on the faculty at both the University of Chicago and Caltech. He is one of the world's leading theoreticians on the study of cosmic rays in the Galaxy and solar system. He is responsible for many of the field's current paradigms including the origin of the 22-year cycle in the intensity of galactic cosmic rays seen at Earth. Professor Jokipii has had very broad research interests at LPL including cosmic-ray astrophysics, solar, heliospheric and astrophysical plasma physics, plasma and magnetic field turbulence in astrophysical fluids, and the acceleration of charged nuclei to high energies by astrophysical shock waves. He has had formal involvement in a number of spacecraft missions, including Ulysses as an Interdisciplinary Scientist, and as a Guest Investigator for both the Advanced Composition Explorer mission and Voyager Interstellar Mission, the latter of which he remains actively involved.
In 1985, Professor Jokipii led a proposal for a legislative decision package to establish a theoretical astrophysics program (TAP) at the University of Arizona. The Arizona state legislature voted this program into existence with a line item in the state budget in June 1985.  Professor Jokipii was named the founding director of TAP, and served for more than a decade in that capacity. His vision was that "a strong, coordinated theoretical astrophysics program—coupled with the existing observational program—can provide an increased intellectual basis for research in astronomy, planetary sciences, physics and indeed many other areas on campus."  TAP quickly hired several new faculty (Adam Burrows, David Arnett, Ramesh Narayan, Jonathan Lunine) whose strong record of research and scholarship brought them wide recognition and honors and soon catapulted the University of Arizona into national stature in theoretical astrophysics.
Professor Jokipii is a Fellow of both the American Physical Society and the American Geophysical Union. He was named a University Regents' Professor in 1996 and was elected to the National Academy of Sciences in 2001. His former Ph.D. students include Guy Consolmagno (PTYS), Vladimir Florinski (PTYS), Chung-Ming Ko (Physics), David Kopriva (Applied Math), Vladimir Pariev (Astronomy), Chunsheng Pei (AMe), Lance Williams (PTYS), and Aramais Zakharian (PTYS).