Fall
2017

Department News
Meet Postdocs Alex Evans and Gijs Mulders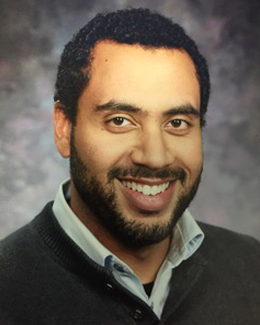 Alex Evans joined LPL in January 2017 as a Postdoctoral Research Associate with Associate Professor Jeff Andrews-Hanna. Before staring at LPL, Alex held postdoctoral research positions at the Southwest Research Institute and at the Lamont-Doherty Earth Observatory of Columbia University. Alex is interested in understanding the evolutionary, tectonic, geodynamic, and geophysical processes of rocky planets. His work includes analyses of altimetry, gravity, geomorphology, and tectonics to determine the structure, surface, and internal evolution of these rocky bodies. Thus far, his research has focused on the investigation of the Earth, Moon, Mercury and Mars. He has also been involved in the design, development, and implementation of planetary exploration missions.
Alex is originally from the midwest region of the United States. He earned his B.S.E. in Aerospace Engineering from the University of Michigan in 2006 and subsequently a M.S. in Geobiology and a Ph.D. in Planetary Geophysics from the Massachusetts Institute of Technology in 2013. His thesis research covered investigations of Martian crustal evolution, lava-flooded craters on the Moon, and the influence of water in the early thermal history of the Moon using data from past and current NASA missions. Prior to pursuing his Ph.D., Alex worked for NASA's Jet Propulsion Laboratory on mission concept design and analyses at the Moon and Mars.
In addition to his research, Alex has demonstrated a strong commitment to public service and legislative advocacy. He has held leadership roles in student government and nonprofit organizations, including as the President and CEO of the National Association of Graduate-Professional Students. Through these roles, Alex has garnered significant experience in non-profit management as well as legislative policy and advocacy at the state and federal levels.
---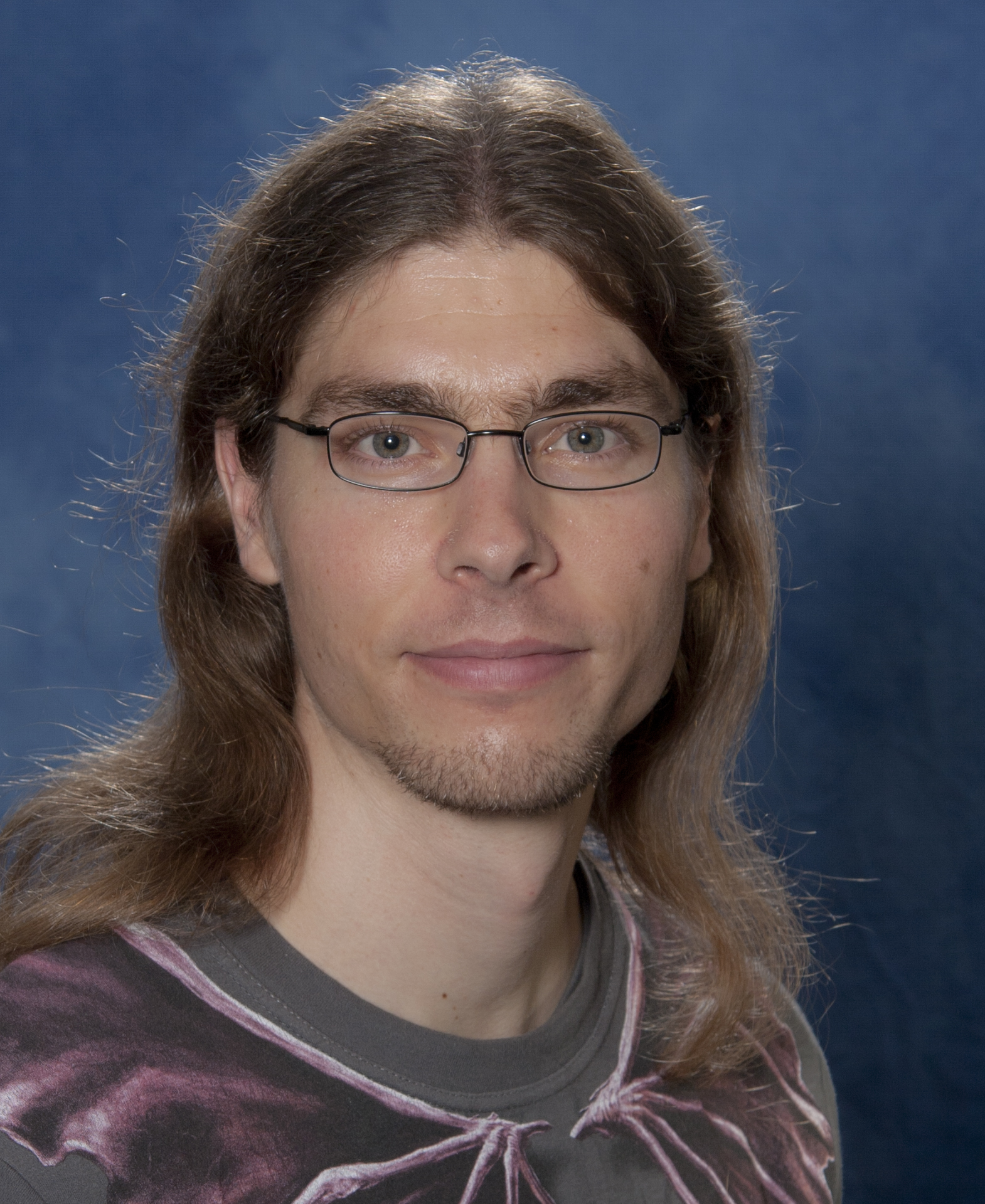 Gijs Mulders joined LPL in August 2013 to work with Ilaria Pascucci and Daniel Apai. He specializes in statistical studies of exoplanets discovered with Kepler, numerical simulations of terrestrial planet formation, and the structure of protoplanetary disks. In 2015, he also joined the Earth in Other Solar Systems team (EOS) to further study how exoplanets could obtain biocritical ingredients. Gijs was born in the Netherlands, growing up near the city of Utrecht. He studied at the University of Amsterdam, where he obtained a Ph.D. on radiative transfer modeling of protoplanetary disks. True to his Dutch genes, he is an avid cyclist ("who needs a car in Tucson?"). He enjoys running, listening to obscure music, and growing his collection of festival wrist bands.