Fall
2017

Department News
New Faculty Join LPL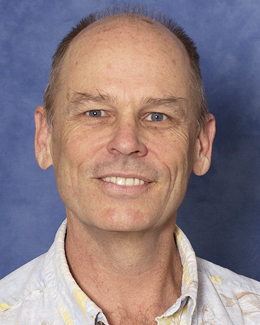 In August, Dr. Erik Asphaug joined LPL as a Professor. Erik obtained his Ph.D. from LPL in 1993; since then, he has had a distinguished career studying the formation and evolution of comets, asteroids and planets. After his postgraduate work at NASA Ames, he became a Professor of Earth Sciences at U.C. Santa Cruz, where he helped start their degree program in Planetary Science, worked on problems of planet formation, and participated in the LCROSS mission detecting water on the Moon. In 2012, he joined the School of Earth and Space Exploration at ASU, where his work on planetary physics contributed to the selection of the NASA Discovery mission, Psyche. He leads the Comet Radar Explorer team, who aspire to use reflection radar to image the global interior structure of a comet nucleus. In his new appointment he also plans to work closely with students and faculty to make progress in low cost, high cadence missions of exploration to near-Earth asteroids, and to develop methodologies to extract resources and developing technologies for robotic exploration of these very low gravity worlds. Erik's scientific passion is understanding how the terrestrial planets, especially the Earth, got to be the way they are, and why they are so diverse.
---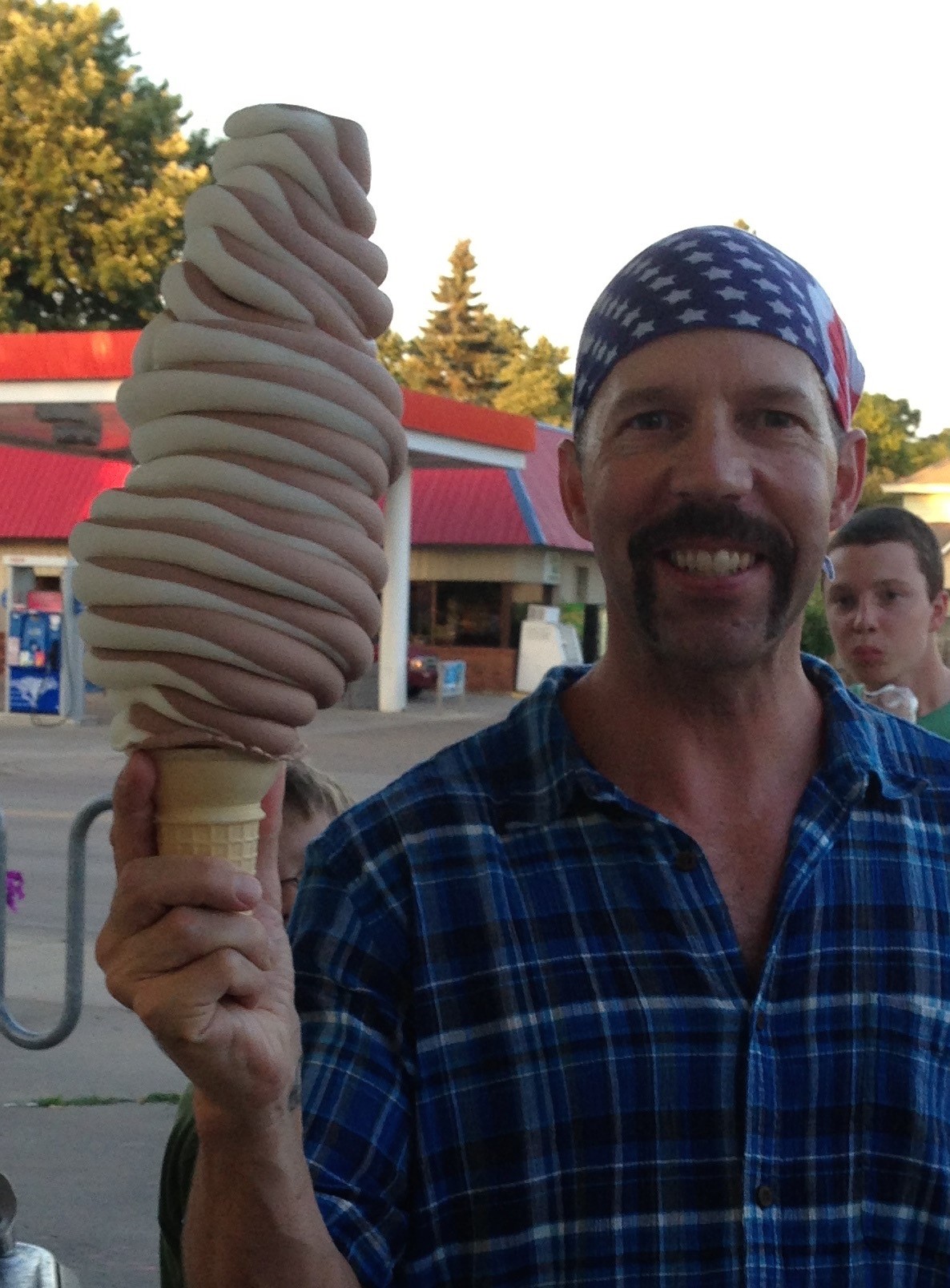 Long-time LPL adjunct instructor Dr. Steve Kortenkamp moved into a new role as an Associate Professor of Practice. Steve's background is in planet formation and the orbital dynamics of interplanetary dust, asteroids, and the moon-forming impactor. He was previously a research scientist at the Planetary Science Institute in Tucson. Steve's current research includes an emphasis in science education, with a new NSF project that seeks to use 3D printed planetary terrains to address deficiencies in STEM involvement among students who are blind or visually impaired. At LPL, Steve uses an experimental curriculum to conduct human-subjects research into the effects of student choice on performance and engagement in science education. He is also an accomplished author of children's science books, recently publishing an interactive "You Choose" book about Mars exploration based on many of the missions that LPL has been a part of over the last few decades.
---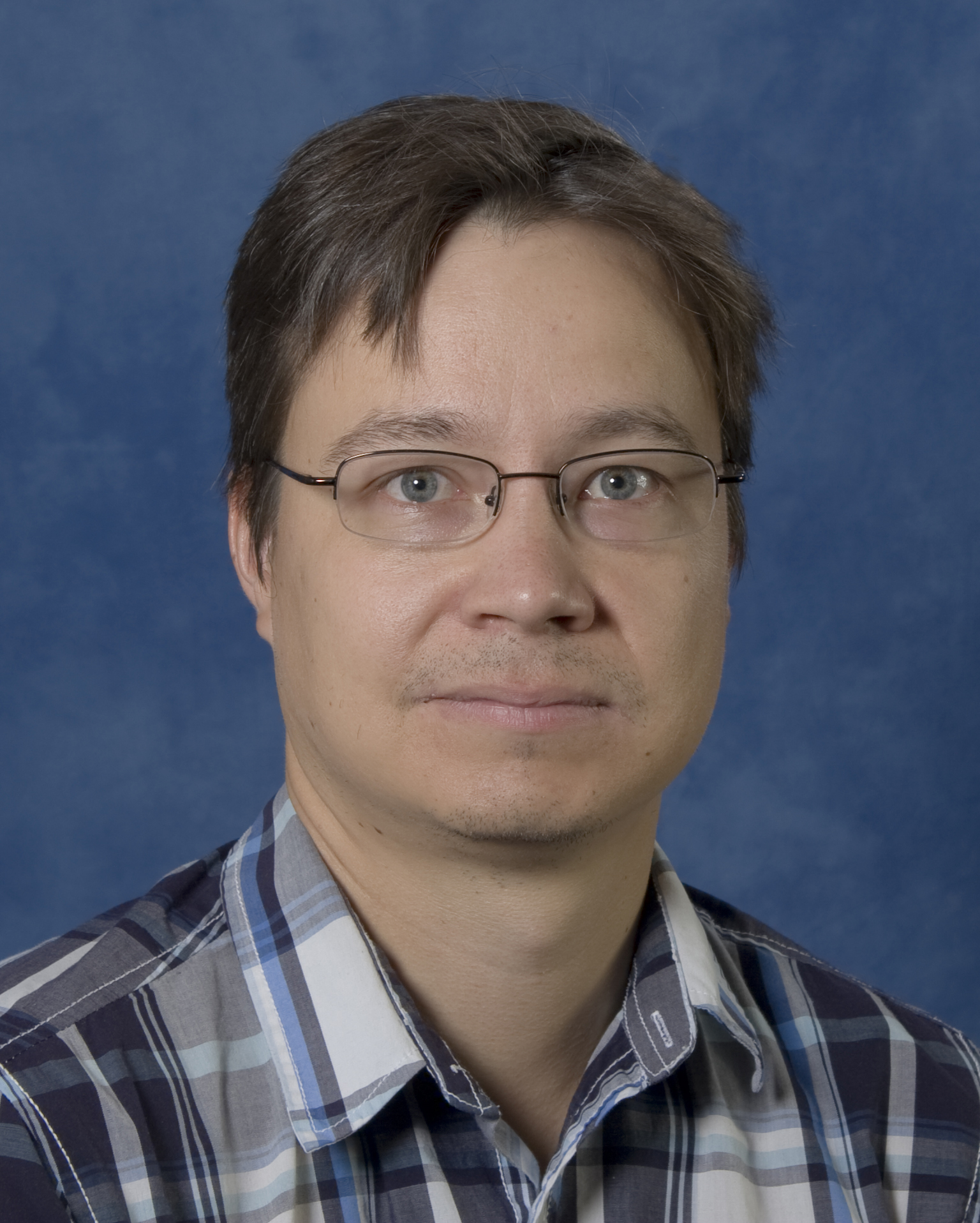 Dr. Tommi Koskinen joined the faculty at LPL this fall as an Assistant Professor. Tommi is a planetary scientist who specializes in the dynamics, chemistry, escape and evolution of the atmospheres of the planets and satellites in the solar system and extrasolar planets. He earned his Ph.D. in Astrophysics at University College London, U.K. He came to LPL in the fall of 2009 to pursue a post-doctoral associate position and decided to stay on as a Staff Scientist (2014), attracted by the vibrant planetary science and astronomy community at the University of Arizona. Tommi develops numerical models and data analysis techniques to interpret observations of planetary atmospheres, with a current focus on the physics and chemistry of the middle and upper atmosphere. He works on atmospheric models and observations of a diverse array of objects including extrasolar planets, Saturn, Titan, and Pluto. He was a participating scientist on the Cassini mission to the Saturn system and will continue to work on the large archive of observations that remain to be analyzed after the Grand Finale tour. He is also working on developing new models that are required to understand upcoming observations of extrasolar planet atmospheres.