Robert E. Watson Jr., known to friends and family as "Bob," passed away on August 2nd, 2018, at the age of 72 years, in Tucson, AZ. Bob loved Tucson and spent many years there until his passing. He did move about the United States during his military years and settled in Minnesota working for Sperry Univac and other companies where he traveled around the world before moving back to Tucson. He loved his furry friends and had many pets over the years. As an advocate for the Humane Society he enjoyed supporting them with donations as well as a few adoptions. He also loved to take his dog Sadie everywhere he went, including to the Tucson Botanical Gardens. He enjoyed reading, using the internet, and watching movies on the subjects of Science Fiction and Fantasy, but loved all kinds. You can tell this by the hundreds (literally) of movies he had in his collection.
He served as a Captain and Missile Launch Officer in the Air Force, after which he obtained a Master's Degree in computer science from the University of AZ. He spent most of his career developing computer programs and his last employer (before retiring) was the University of AZ where he worked at the Lunar Planetary Lab as Staff Engineer, specifically working on the Cassini project. Bob will be forever remembered by his family, daughters, Barbara (Shawn) Knoth and Sheron (Tim) Prinsen, brother, Edward (Cynthia) Watson. Bob will also be forever remembered by his numerous nephews and extended family and dear friends. He was preceded in death by his wife Sandra Watson (Clark), his parents, Robert Watson Sr. and Margarita Watson, Wayne L. Clark Jr and Elsa Clark and Grandparents.
Staff Engineer
2003-2018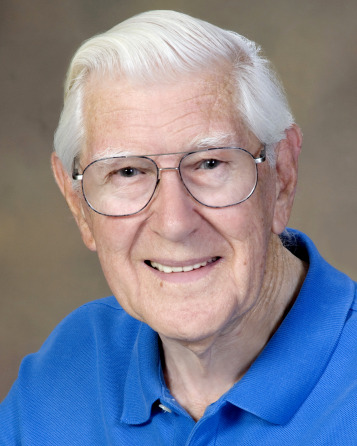 Ewen A. Whitaker came to Tucson in 1960 with Gerard P. Kuiper to conduct a lunar mapping project. Whitaker soon found that his work was just what NASA needed, and played a pivotal role in the first lunar missions: Ranger, Surveyor, and Lunar Orbiter. The mapping project produced the first compositional maps of lava flows on the moon—maps made possible by Whitaker's pioneering use of groundbased differential UV/Infrared lunar photography. These maps were instrumental in the selection of landing sites for the Surveyor and Apollo missions. Along the way, Whitaker worked with Kuiper to build and grow the Lunar and Planetary Laboratory (LPL) into a leader in the field of planetary science. Ewen retired from LPL in 1987, but never gave up his research in lunar selenography and nomenclature (the subject of Whitaker's Mapping and Naming the Moon is the history of lunar maps and nomenclature).
Following his retirement, Ewen was a regular visitor to LPL, taking time away from hobbies like clock repair to participate in outreach events and help to answer questions about the moon or LPL history, fulfill requests for information, and archive lunar maps and glass observing plates. Scientists, reporters, amateur astronomers, and historians sought him out for his expertise. In 2011, he was awarded an honorary doctorate degree by the University of Arizona's College of Science, which recognized his "contributions to the UA, mankind and science." In 2014, he was interviewed extensively in the documentary Desert Moon.
For more information about Ewen Whitaker, visit: 
Lunar and Planetary Laboratory: Its Founding and Early Years
Remembering Ewen A. Whitaker, 1922-2016
Ewen Whitaker remembers Gerard Kuiper (audio recording, 1974)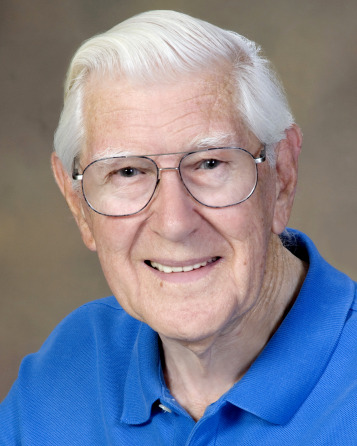 Associate Research Scientist
1960-1987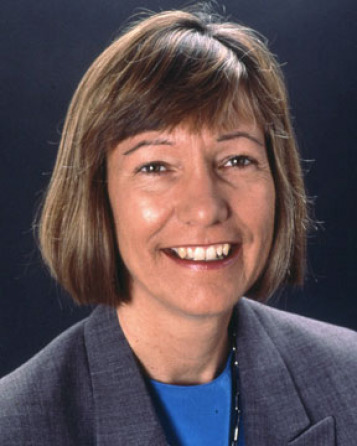 Cosmochemist Laurel L. Wilkening (1944-2019) began her career at LPL in 1973, joining the faculty as an Associate Professor. Her research focus was comets and meteorites; she was editor of the University of Arizona Press Space Science volume, Comets (1982). Professor Wilkening served as LPL Department Head and Director from 1981-1983 before moving on to other prestigious administrative positions, including service as Dean of the UA Graduate College (1987-1989) and also as Vice President for Research, Vice Provost, and Acting Dean of Sciences. During her scientific career, she served on many national commissions and committees related to the U.S. space program, including terms as Vice Chair of the National Commission on Space, Vice Chair of the Advisory Committee on the Future of the U.S. Space Programs, and Chair of the Space Policy Advisory Board. 
From the beginning of her faculty career, Professor Wilkening was instrumental in the development of women's studies at the University of Arizona, teaming with Professor Myra Dinnerstein to advocate for creating an academic department; she served on the Women's Studies Advisory Council, which formed to generate financial and political support for the Women's Studies department. Professor Wilkening endowed The Myra Dinnerstein International Travel Fund for Dissertation Research on Women and made the lead monetary gift in support of the Women's Plaza of Honor, where she was honored with a gift by her husband, Godfrey Sill. Today, the Department of Gender and  Women's Studies offers a B.A. with optional concentrations in Chicana/Latina Studies and Sexualities and Queer Studies concentrations; J.D./M.A. in conjunction with Rogers College of Law; a graduate certificate program and, since 2008, a Ph.D. program in Gender and Women's Studies that is already within the top six nationally.
Professor Wilkening achieved a number of firsts: at the University of Arizona, a she was the first person to serve as Dean of Sciences and first woman to serve as a Vice President. She was also the first woman to serve as Provost at the University of Washington, the first woman to serve as Chancellor at the University of California, Irvine, and the third woman to serve as a Chancellor of a University of California campus.
In 2001, Professor Wilkening was interviewed for the NASA Johnson Space Center Oral History Project. News of a bequest made by Dr. Wilkening in support of the LPL field trip program was announced in 2013.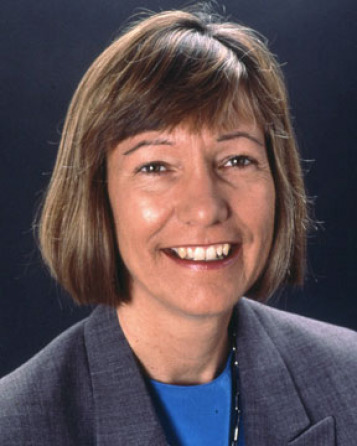 Director, Department Head
1981-1983